PROFILE: YAKIRA RONA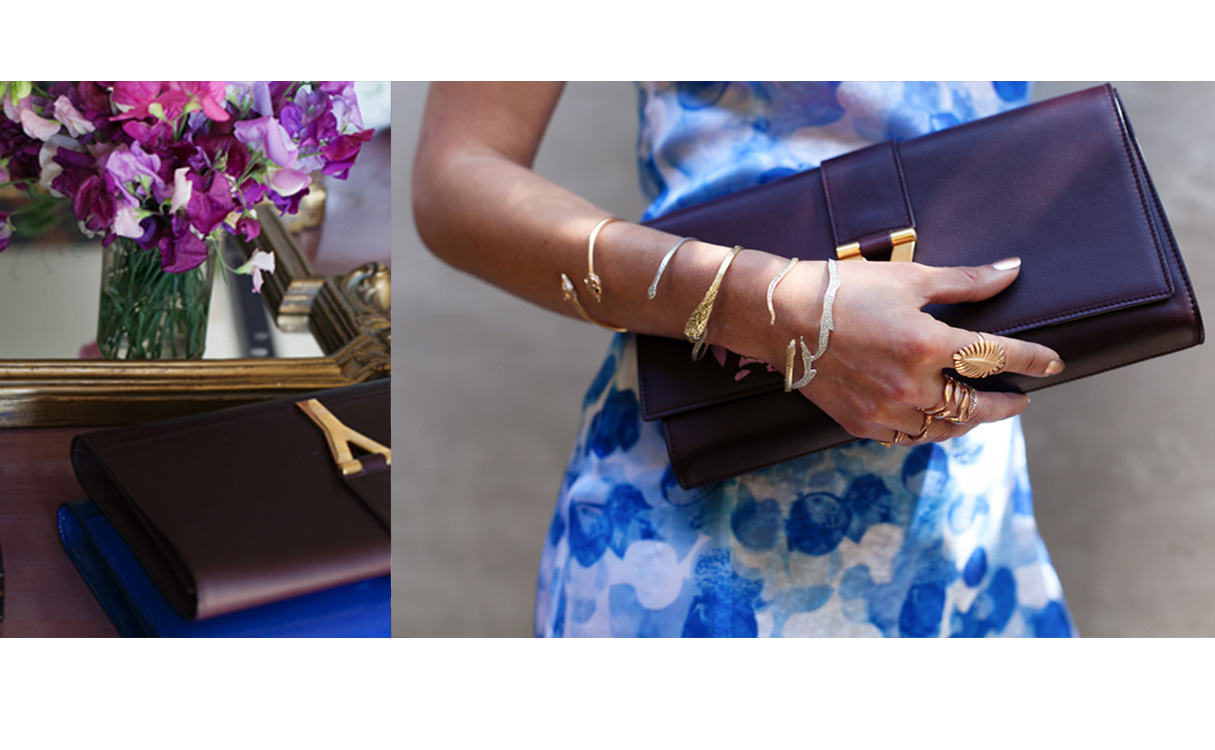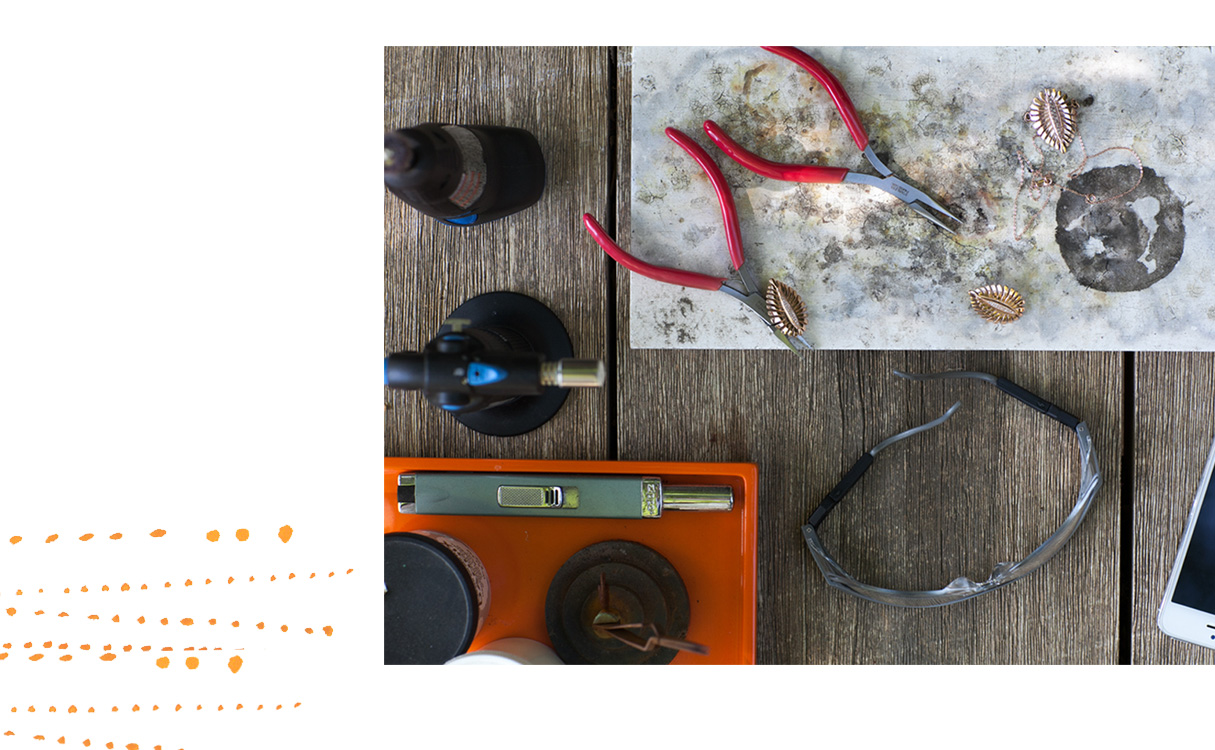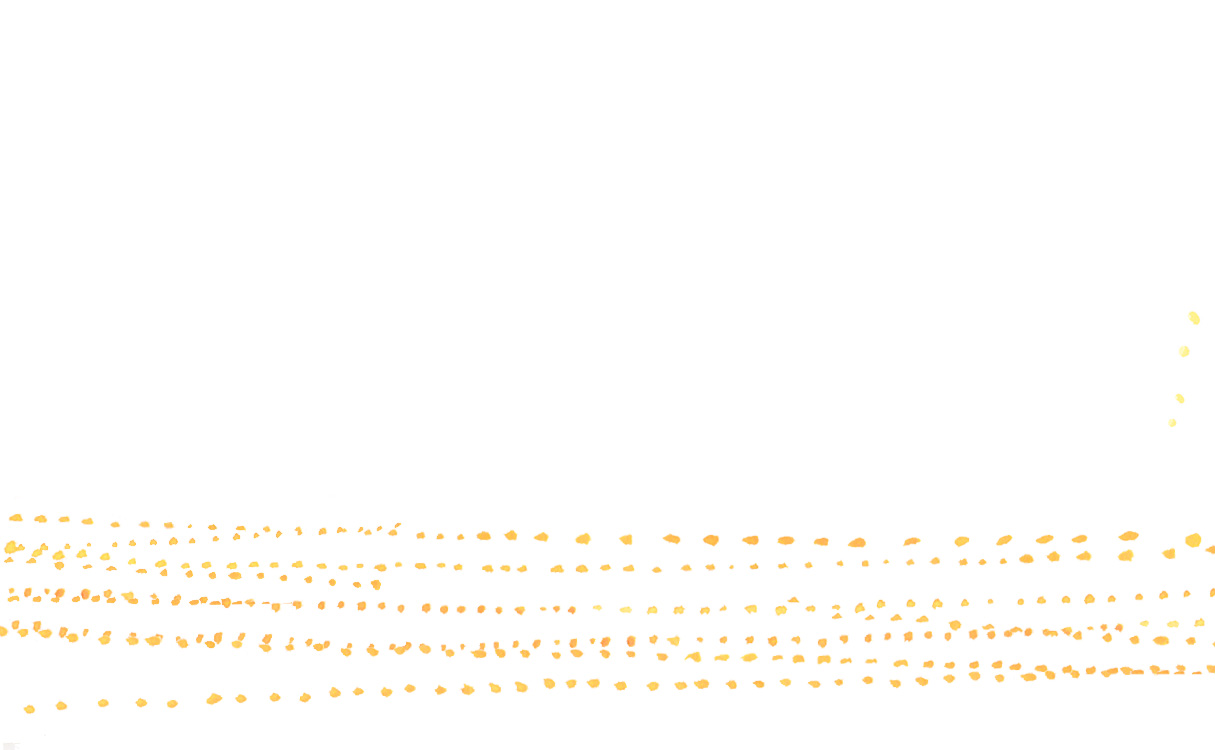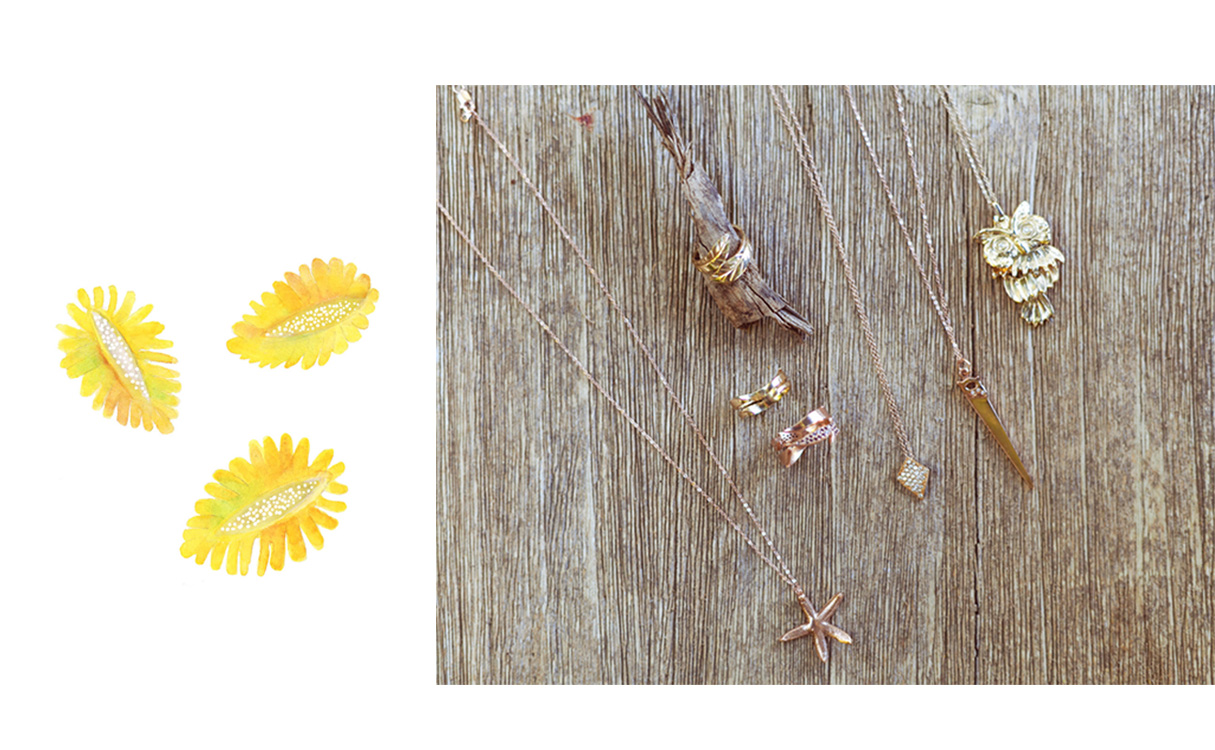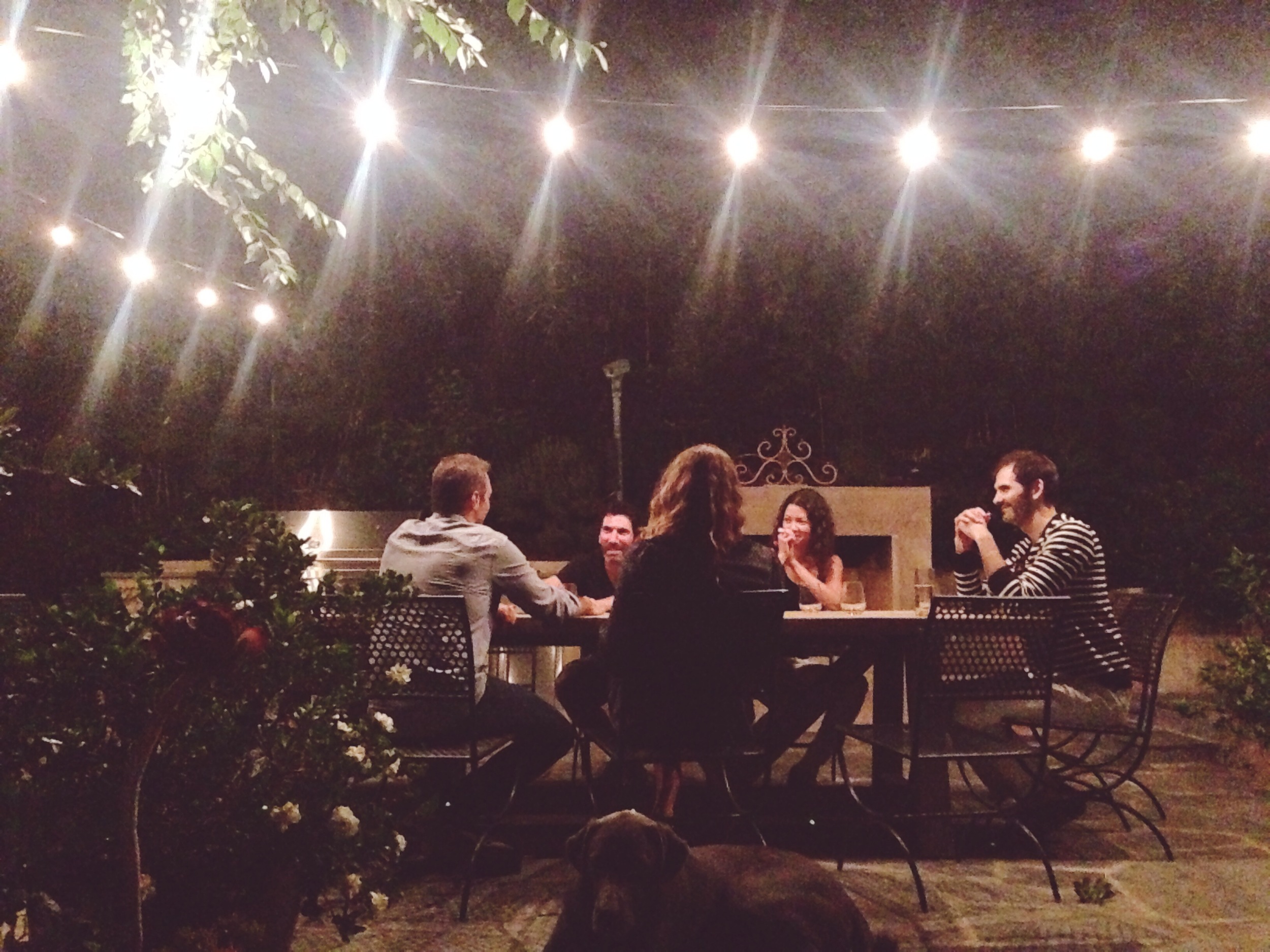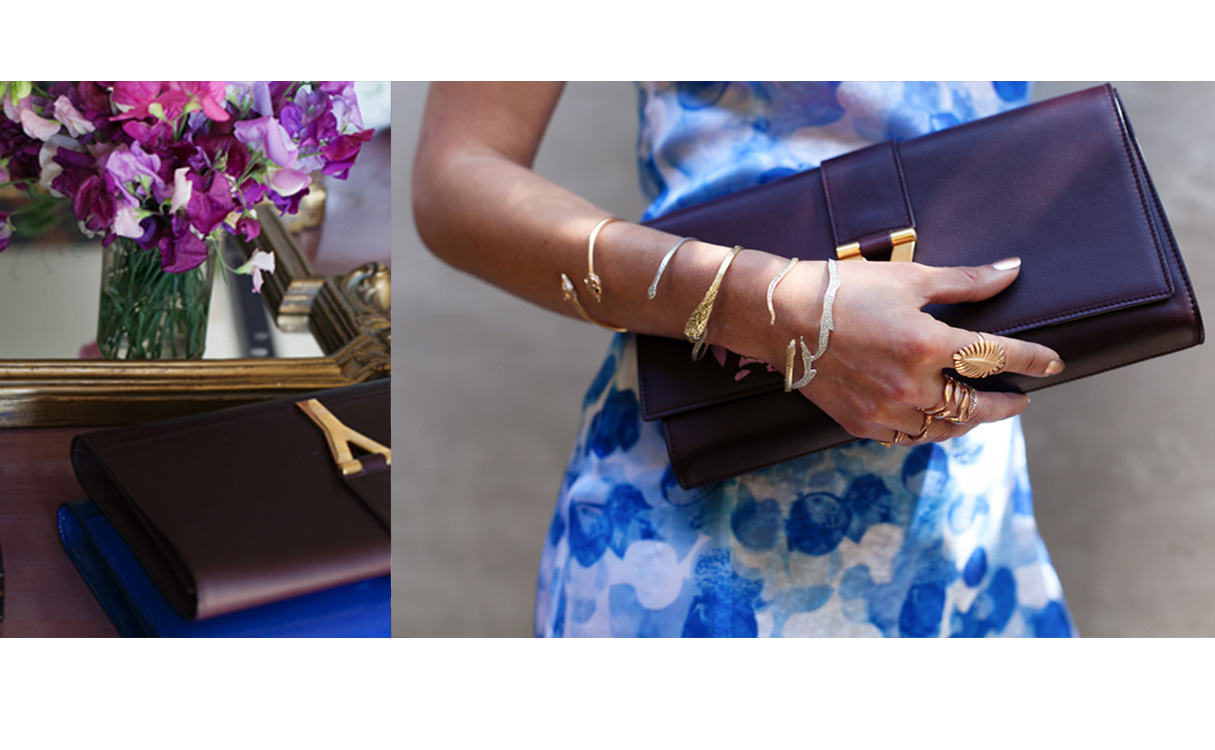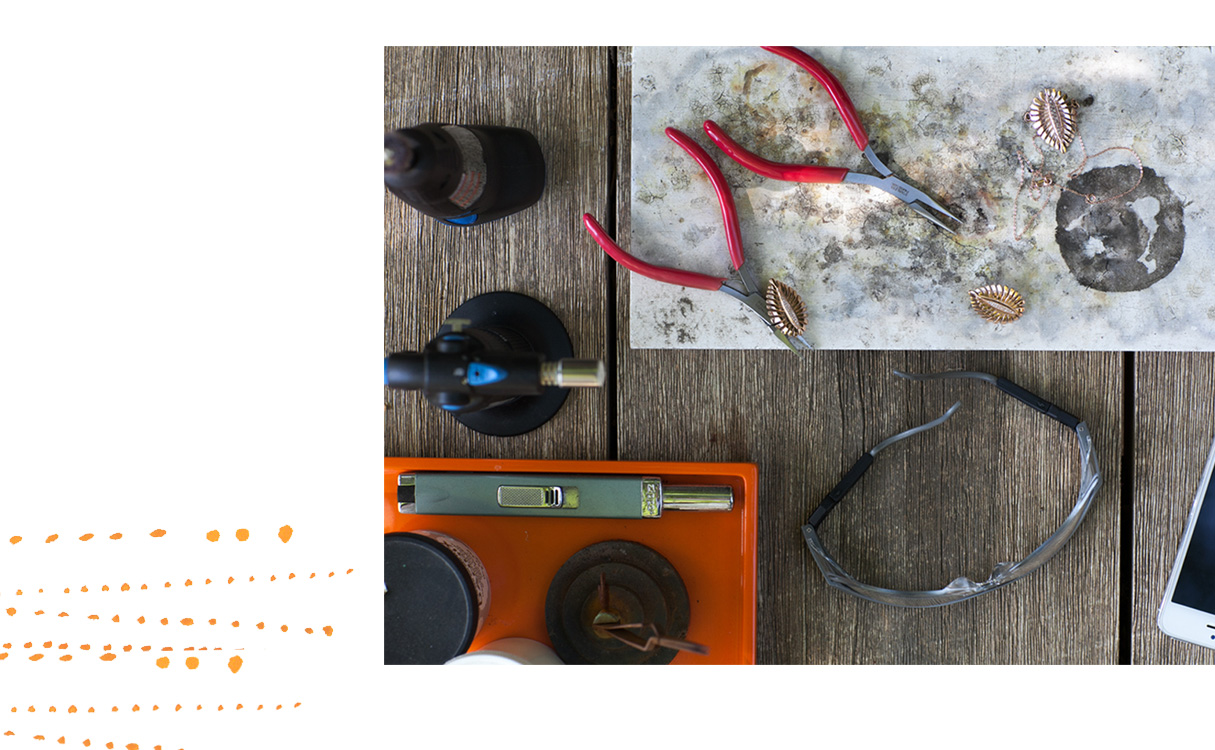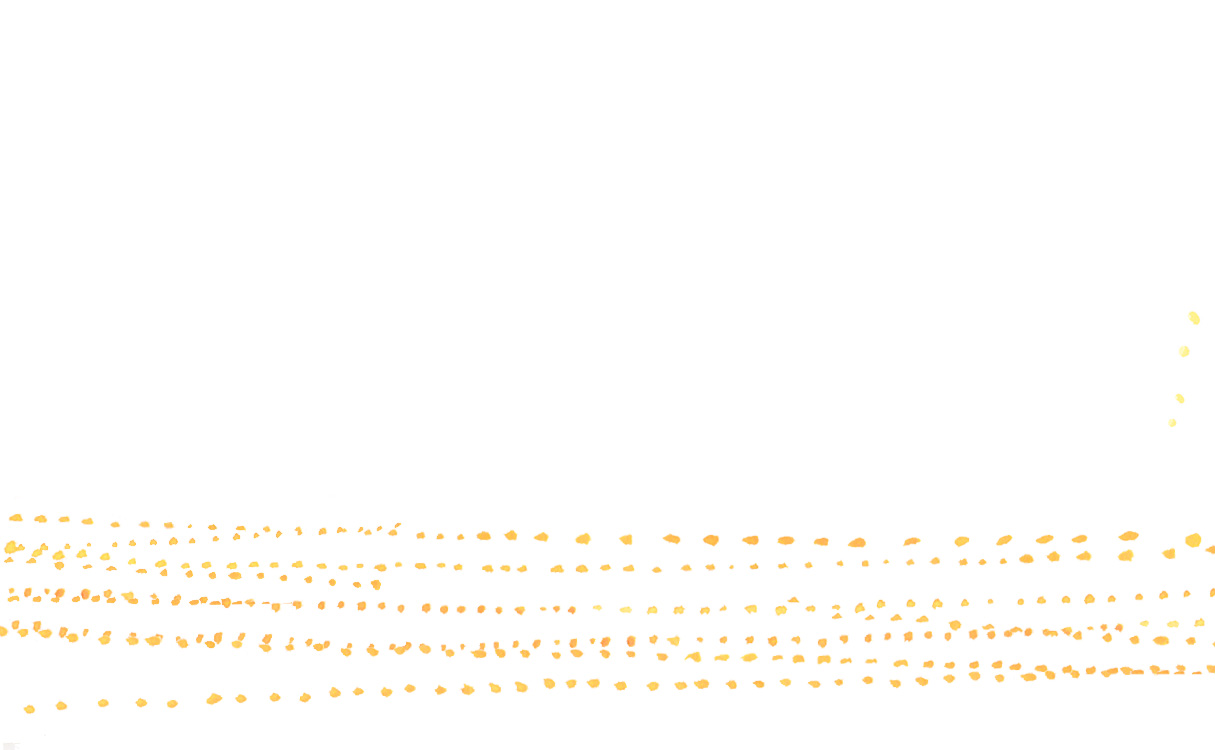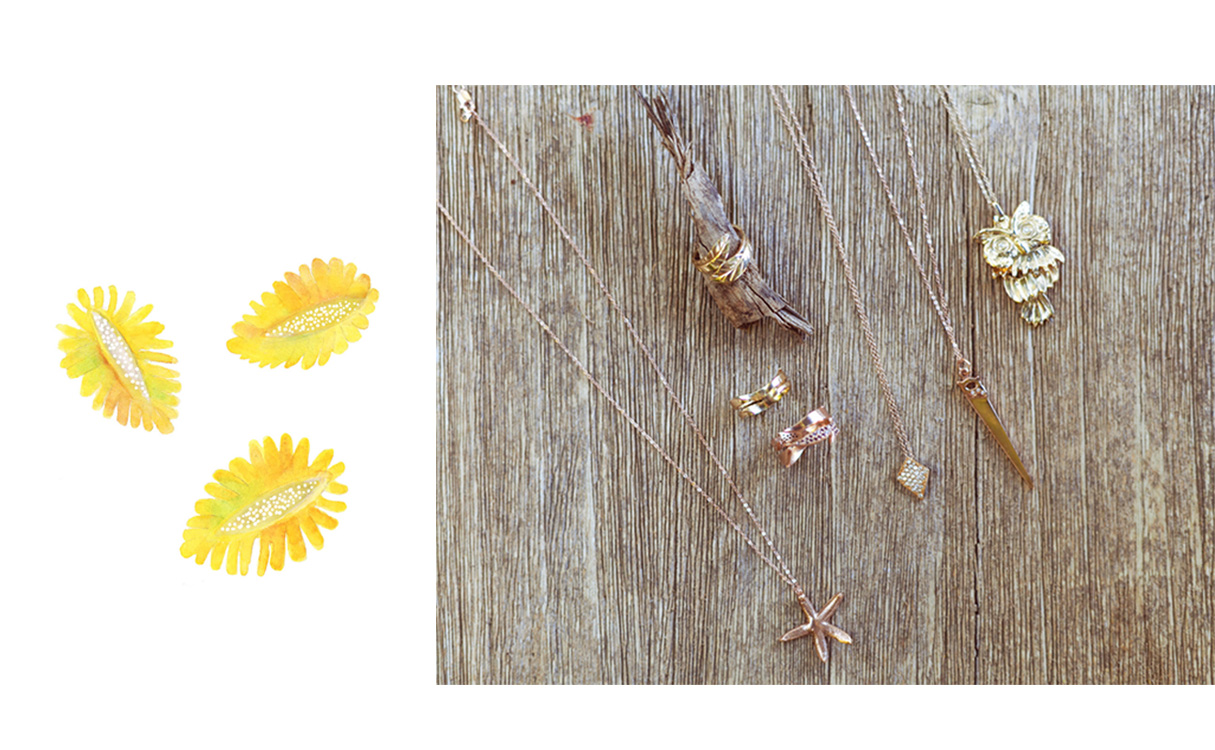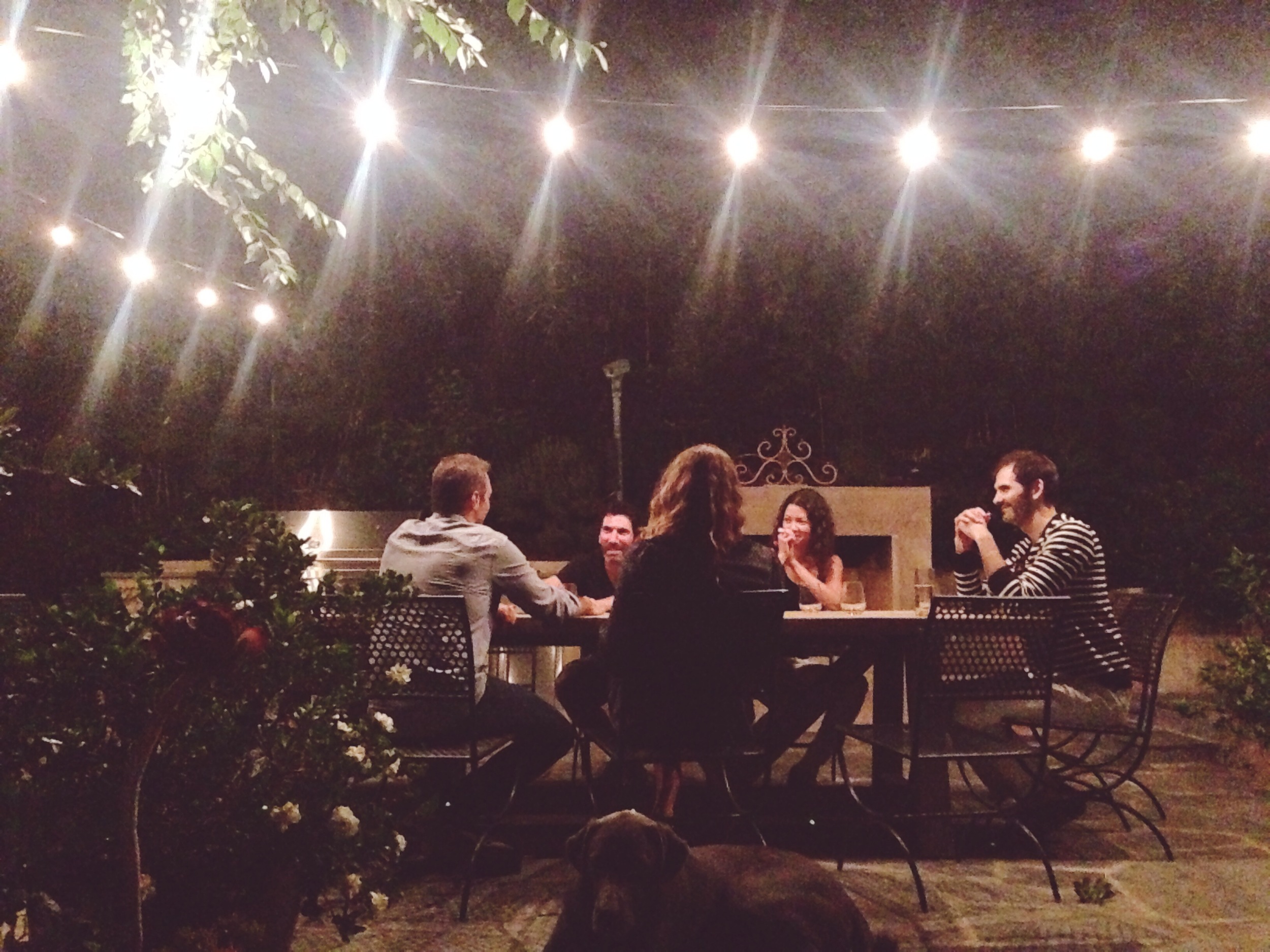 What makes her smile, touch her heart or she just loves:
Designing and making her jewelry line.
Yakira is masterful at creating beautiful distinct high quality jewelry inspired by nature. Her approach integrates the beautiful interplay between the yin and the yang - the ebb and flow. It is in the richness of life's dualities that is the seed for most of her design idea. Designing is second nature, it is a way of expressing and communicating.
Color
The various hues, their vibrancy and the way they play off one another all add a different dimensions and feeling. Color brings a freshness and can capture emotion in an instant.
Friends
Yakira is one of those people with a natural knack for gathering people together for no other reason than to laugh and simply hang out. It's the moments shared with friends that can bring all sorts of discoveries and special bonds. Her circle of friends are full of other creatives and they love to gather to inspire one another and hold themselves accountable to one another for creative ideas and goals they are working toward. A loving creative circle of friends is key.
Animals
Taking care of animals is second nature to her. She somehow finds herself fostering, adopting and looking after many animal friends. There is so much beauty there. the grace and energy that are innate to animals. Felines are a favorite, you will often find her posting fun photos for #caturday (AKA Saturday ) and one of the big hits of her jewelry line is her meow necklace.
Nature / flowers
A token of the natural world that adds beauty to daily life.... and of course the more colorful the more fun! Peonies are a particular love since they are only around for a couple months out of the year - there is something extra special in that rarity. Flowers are representative of their season and are so beautiful they are a must to have around in the home and studio. They can change the whole vibe of a room and they happen to be so beautiful and smell amazing.
For more on Yakira's designs visit: yakirarona.com // instagram @yakirarona