Visiting : Oahu Hawaii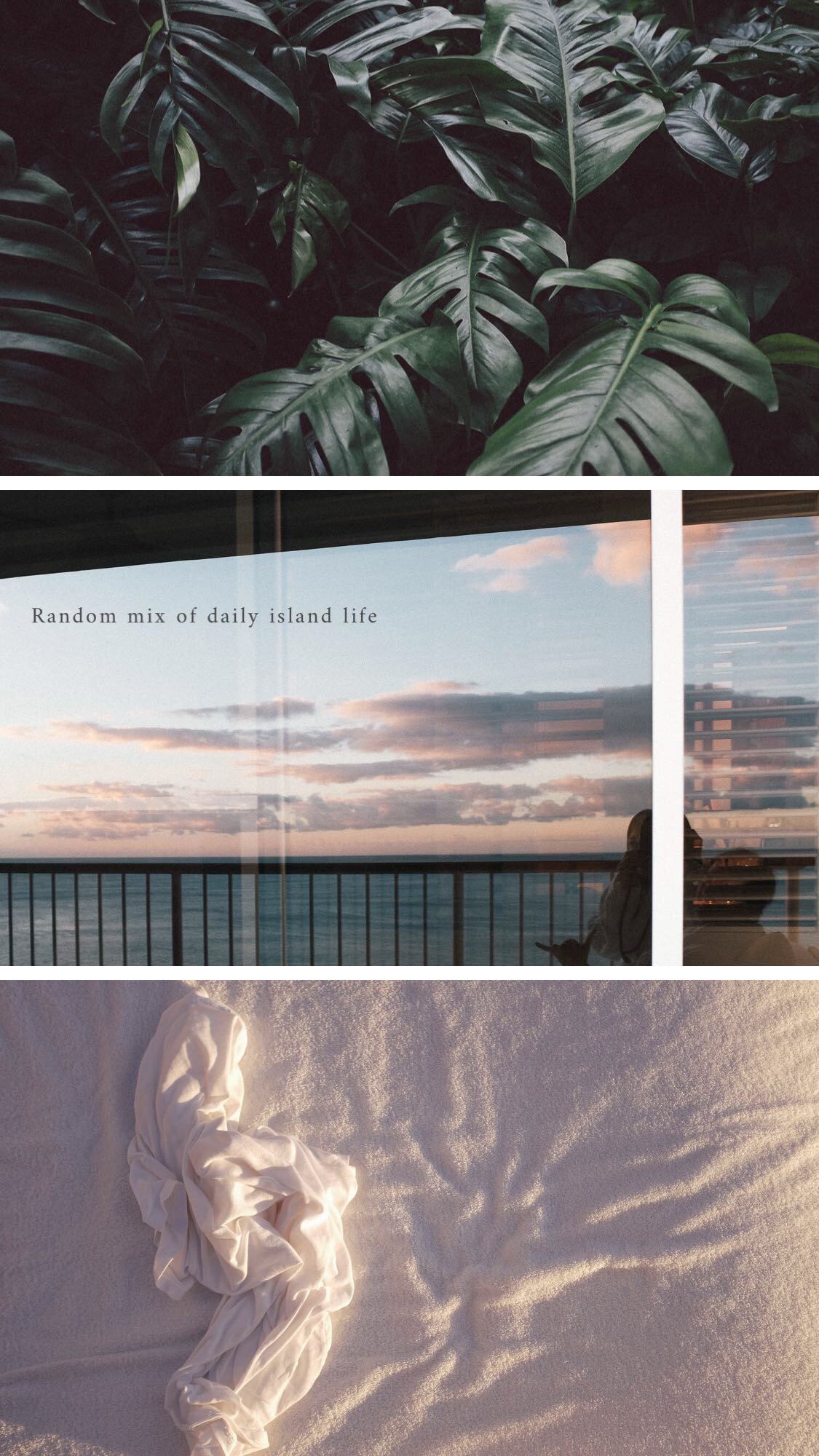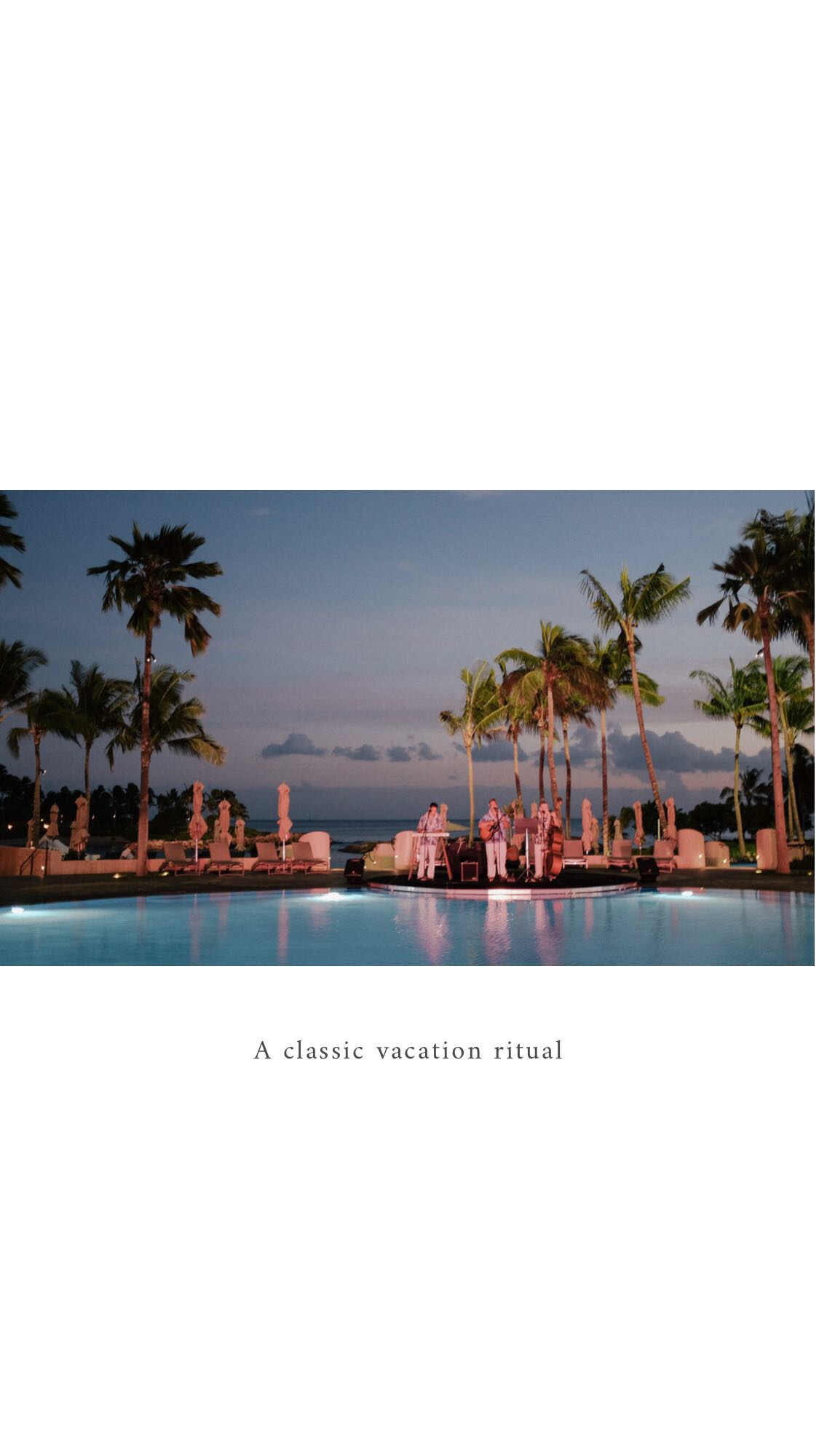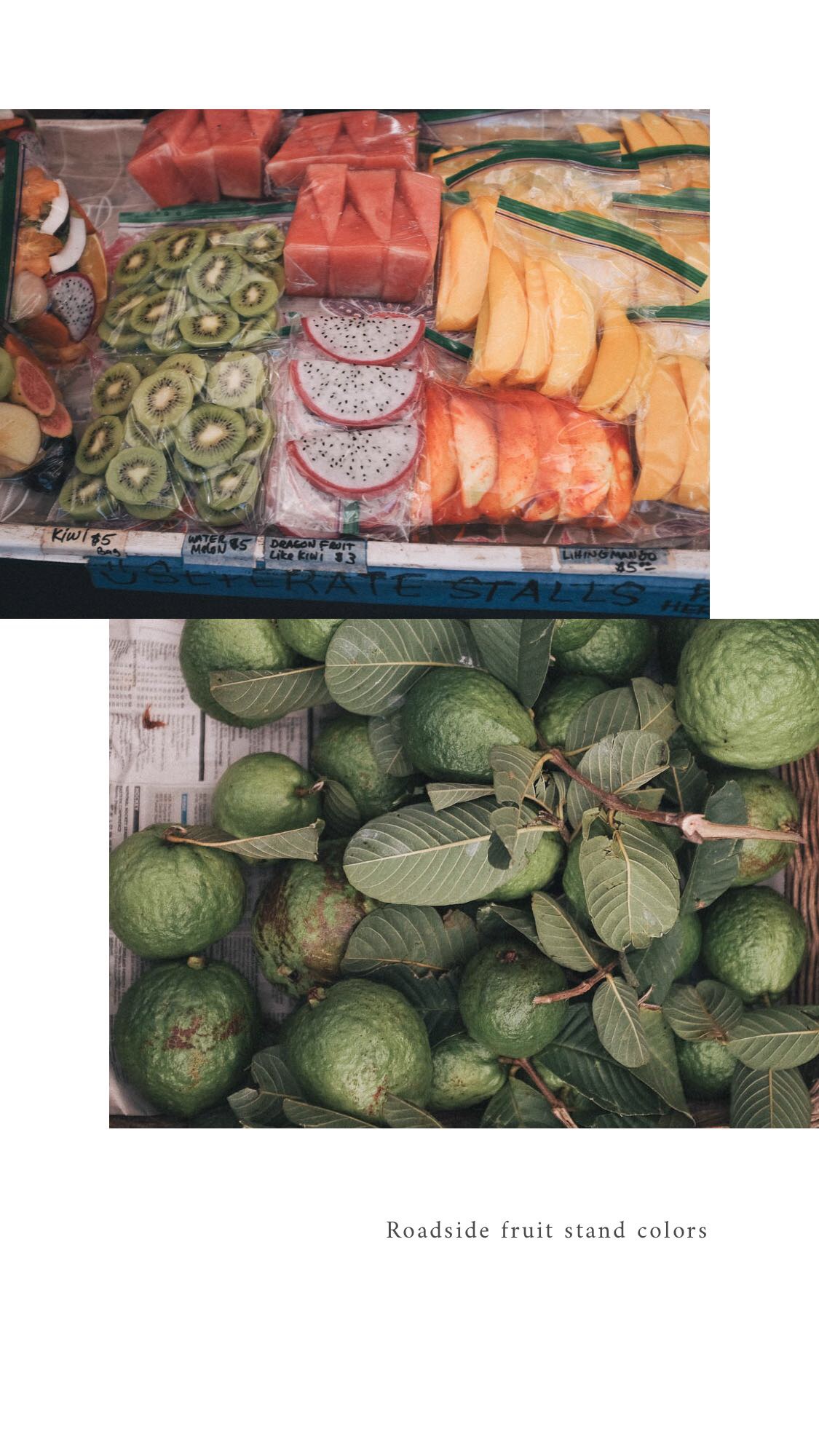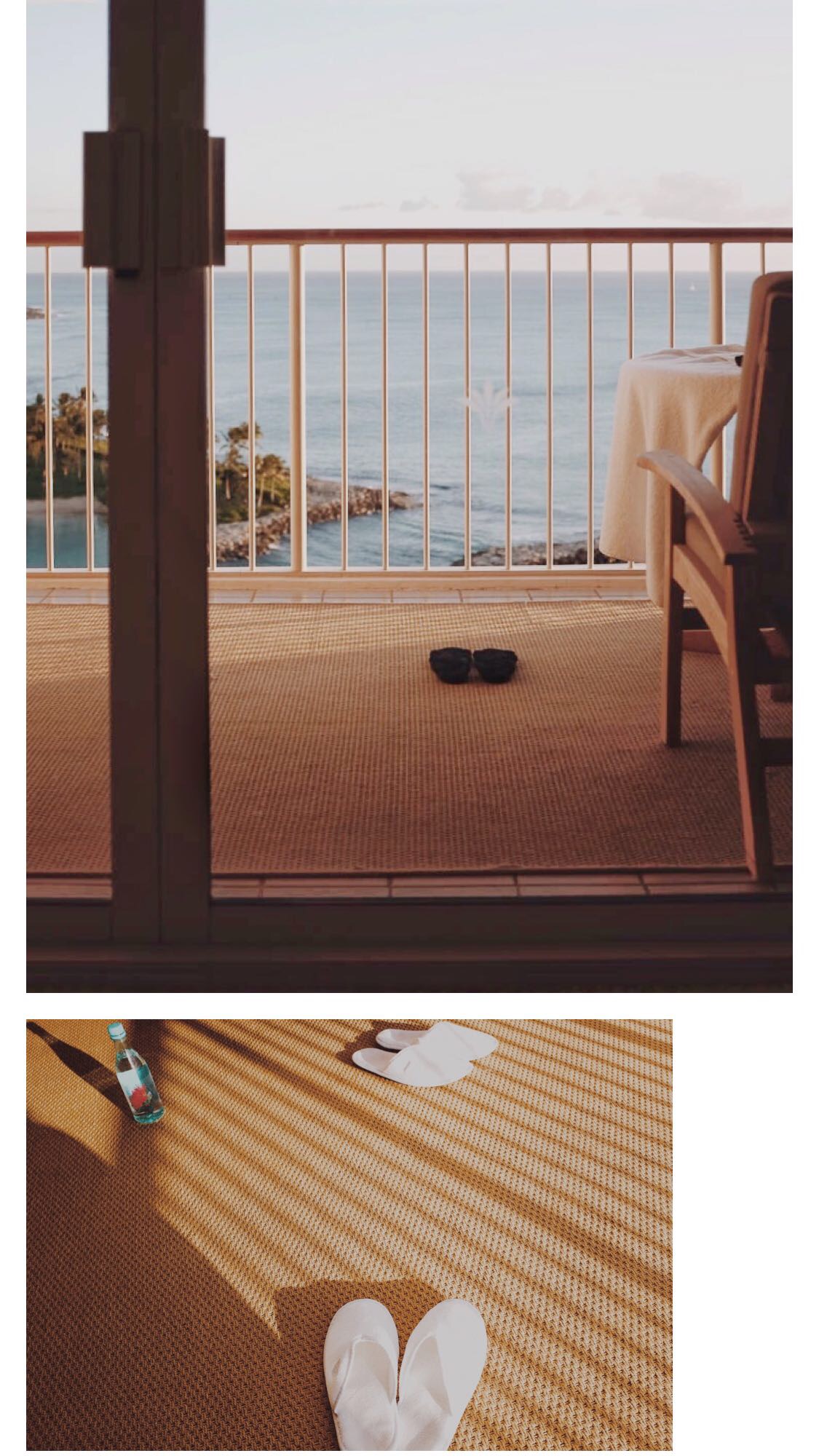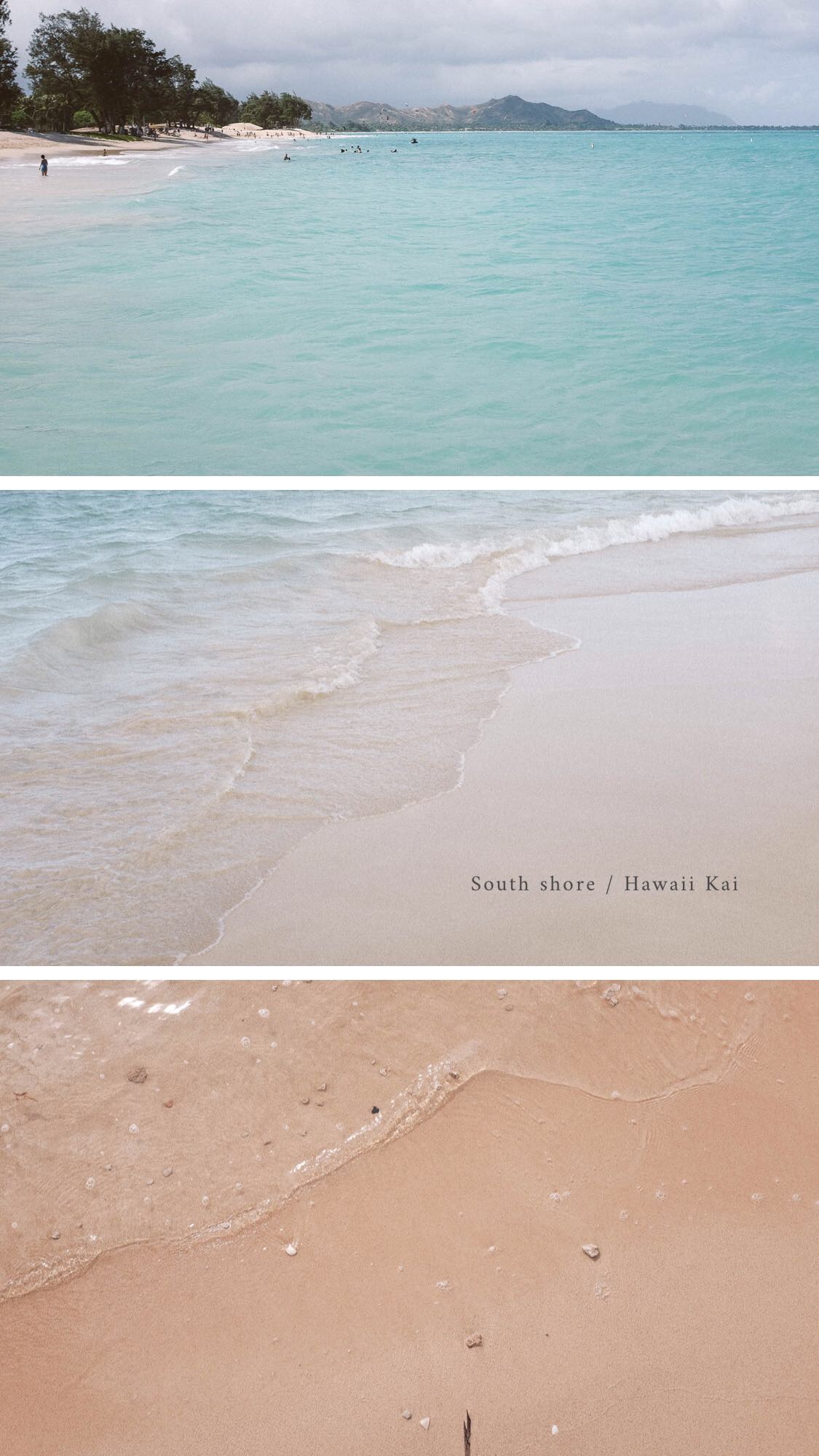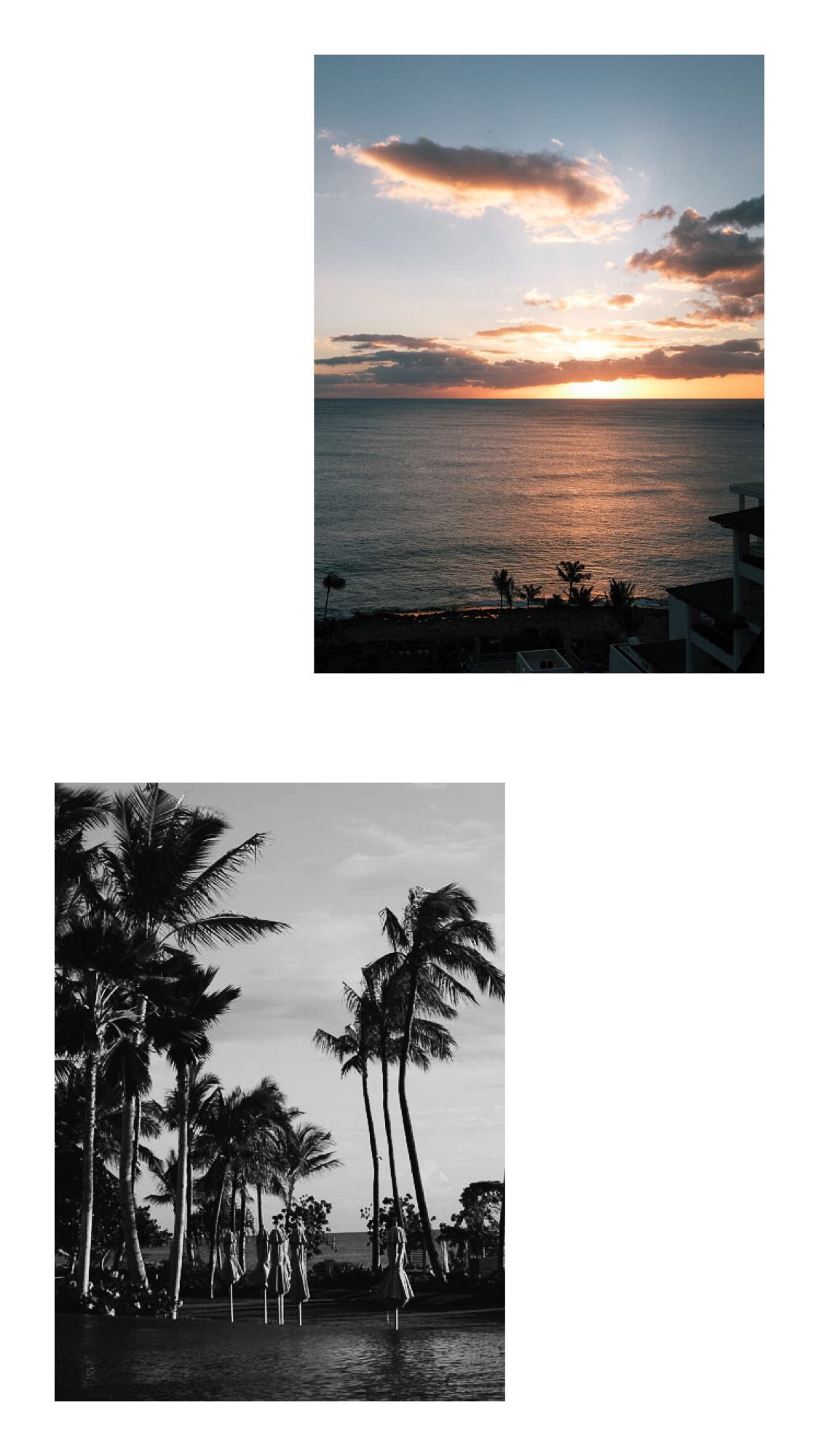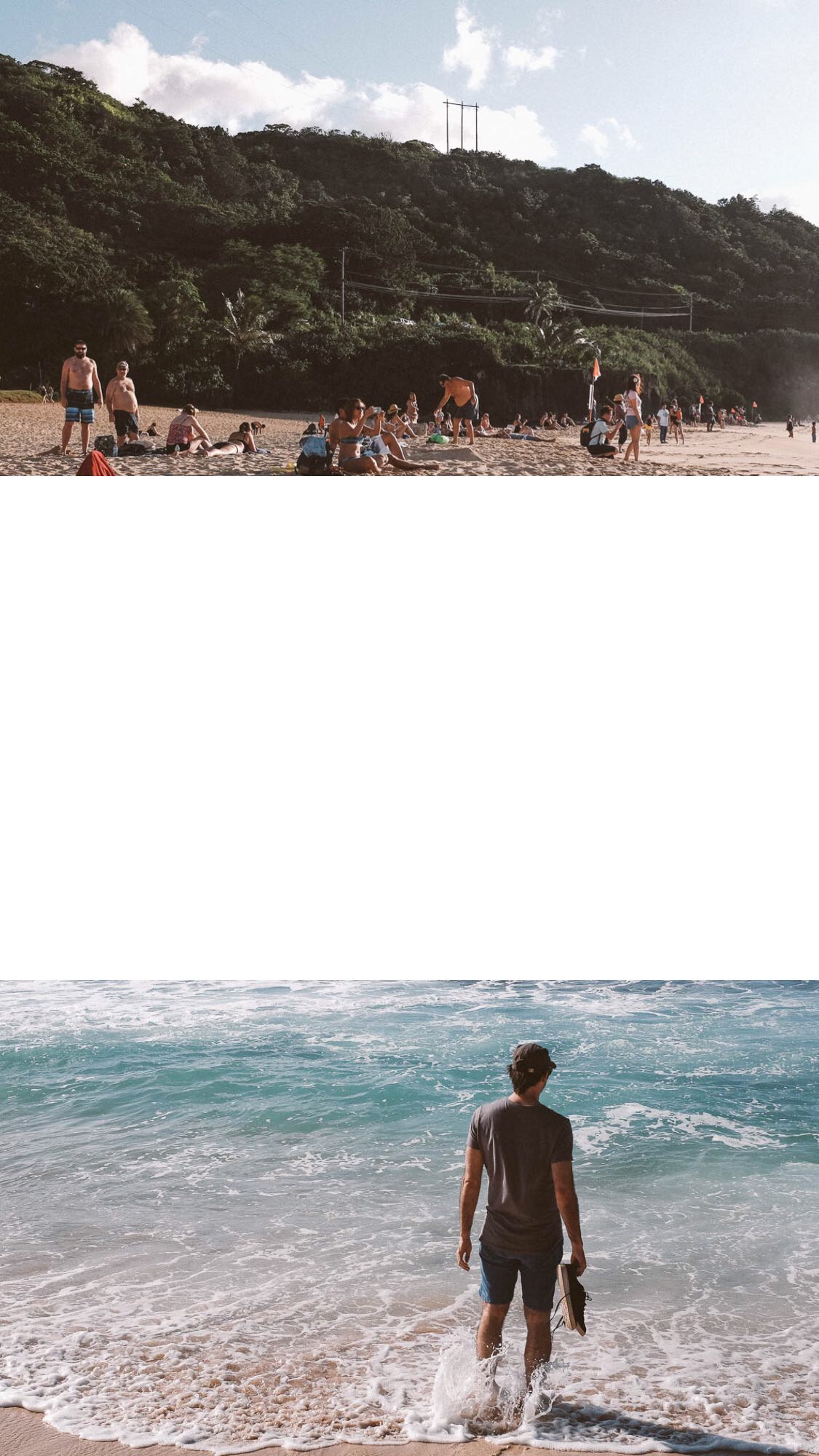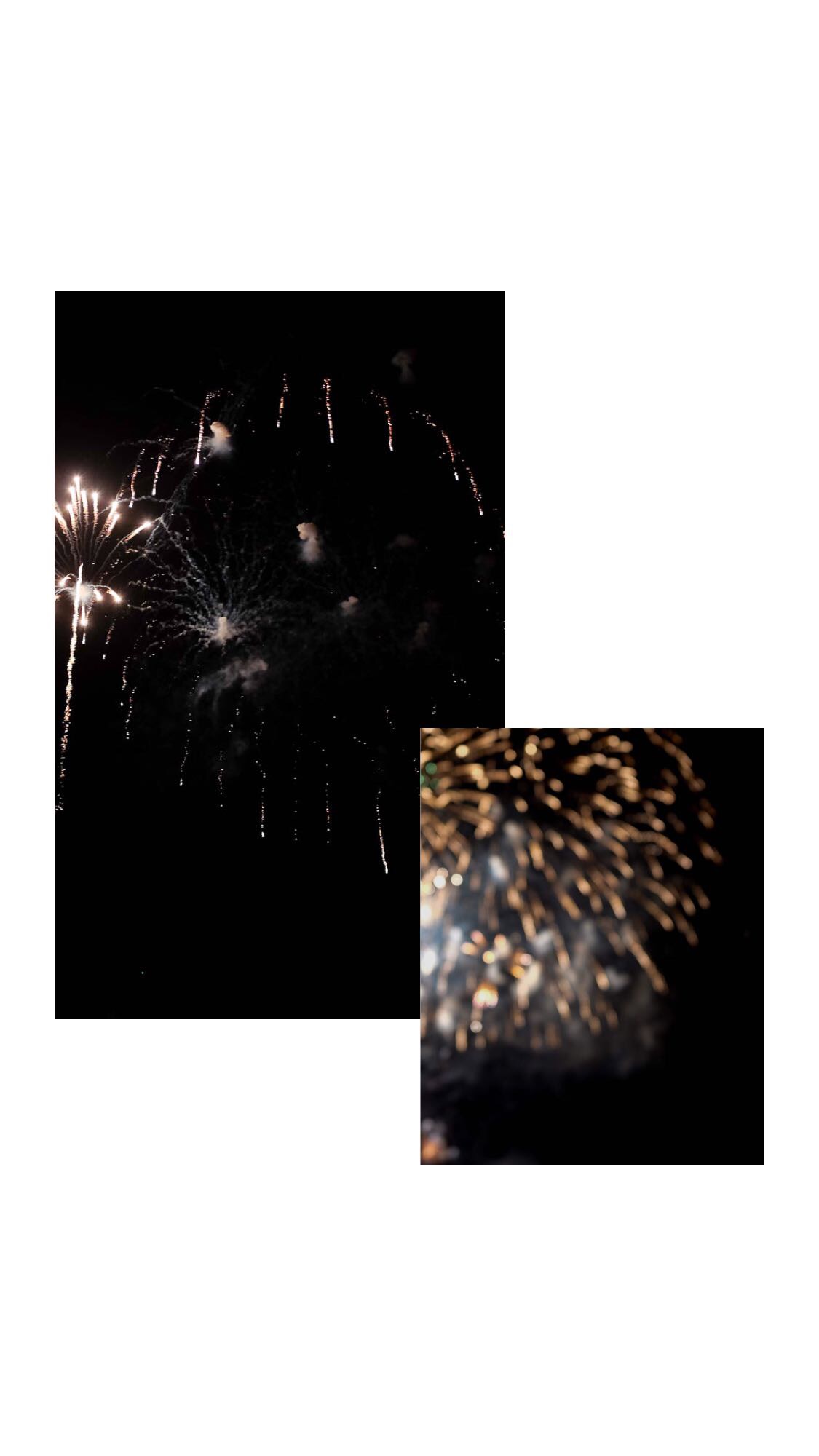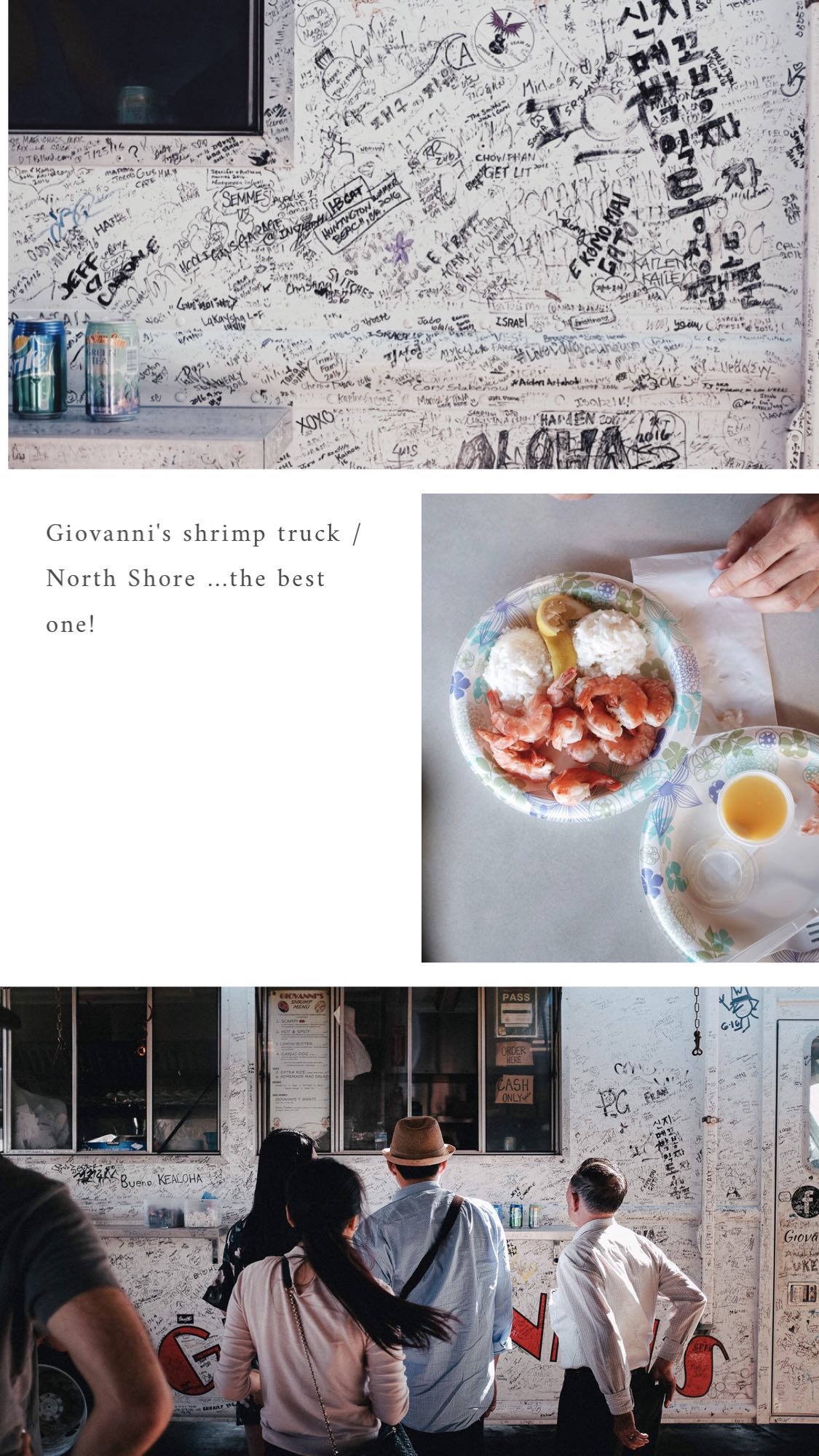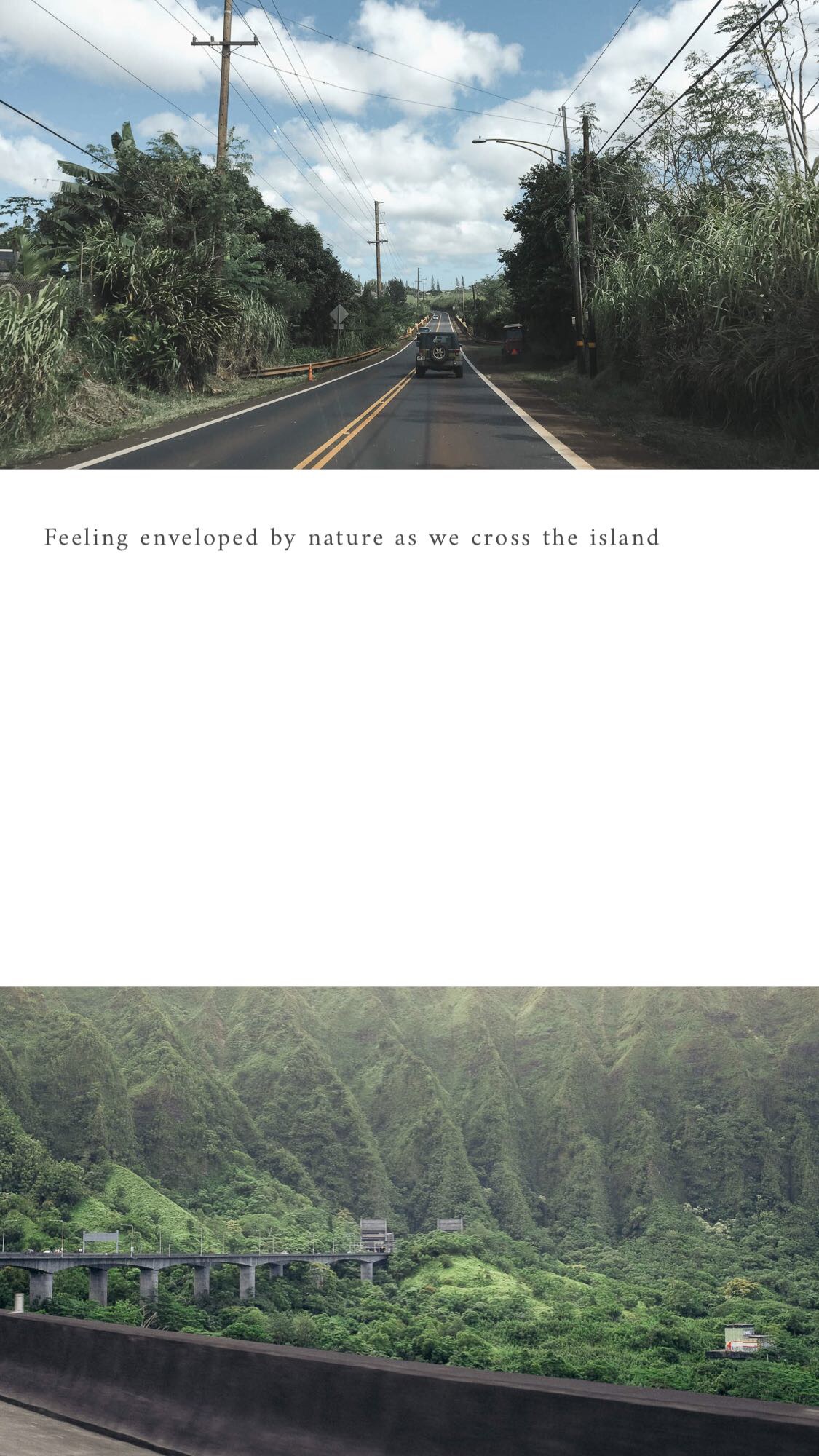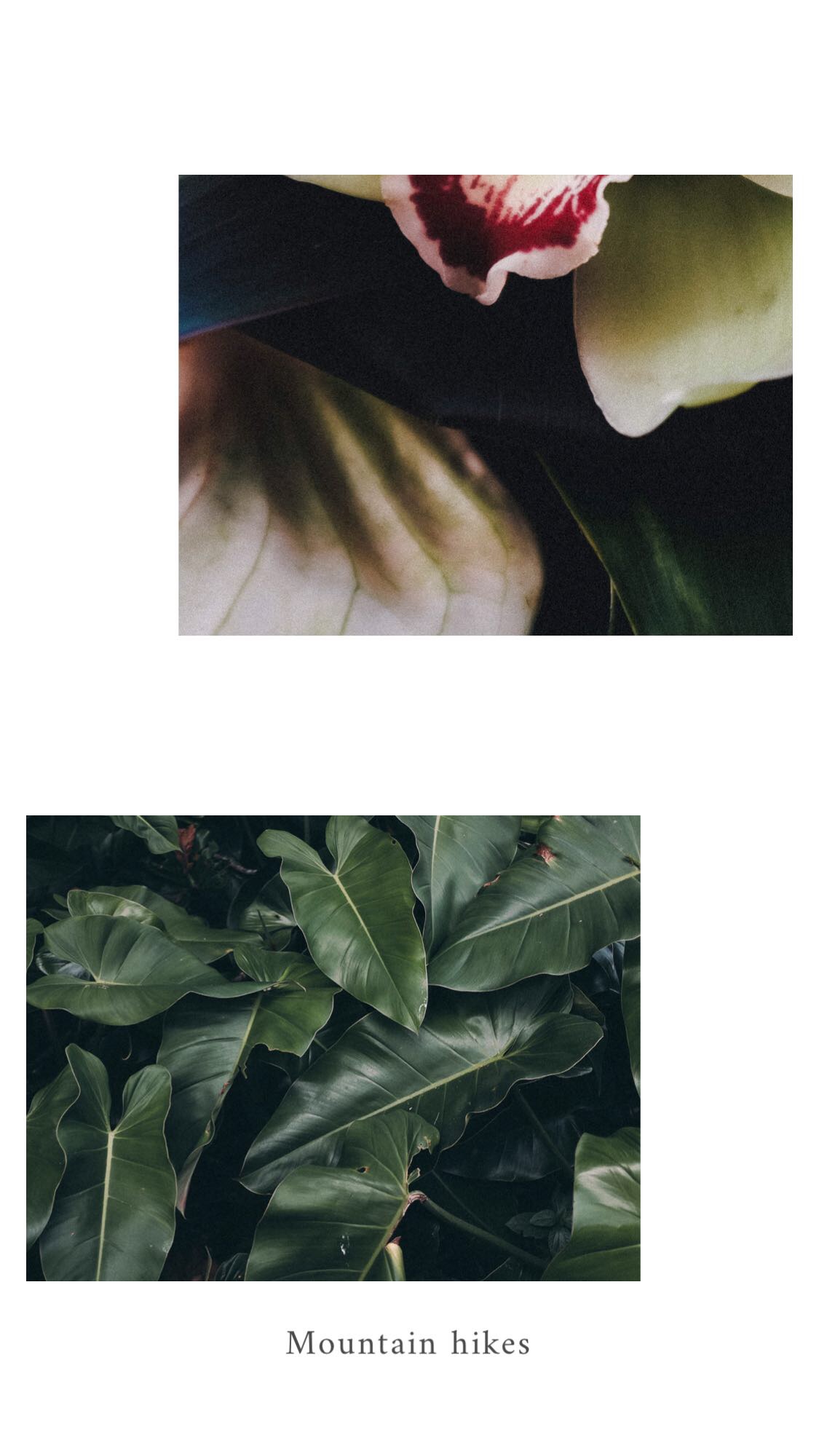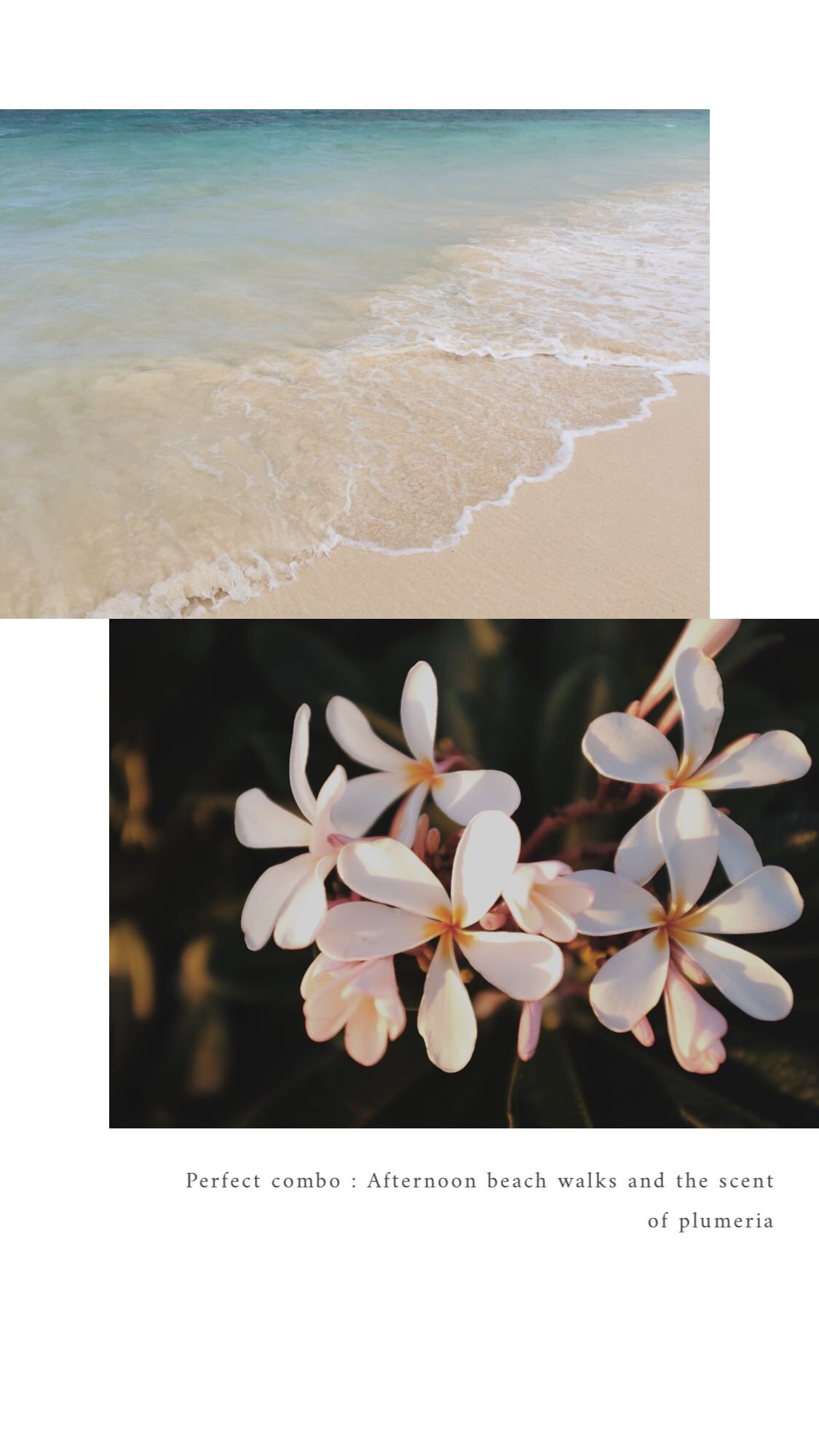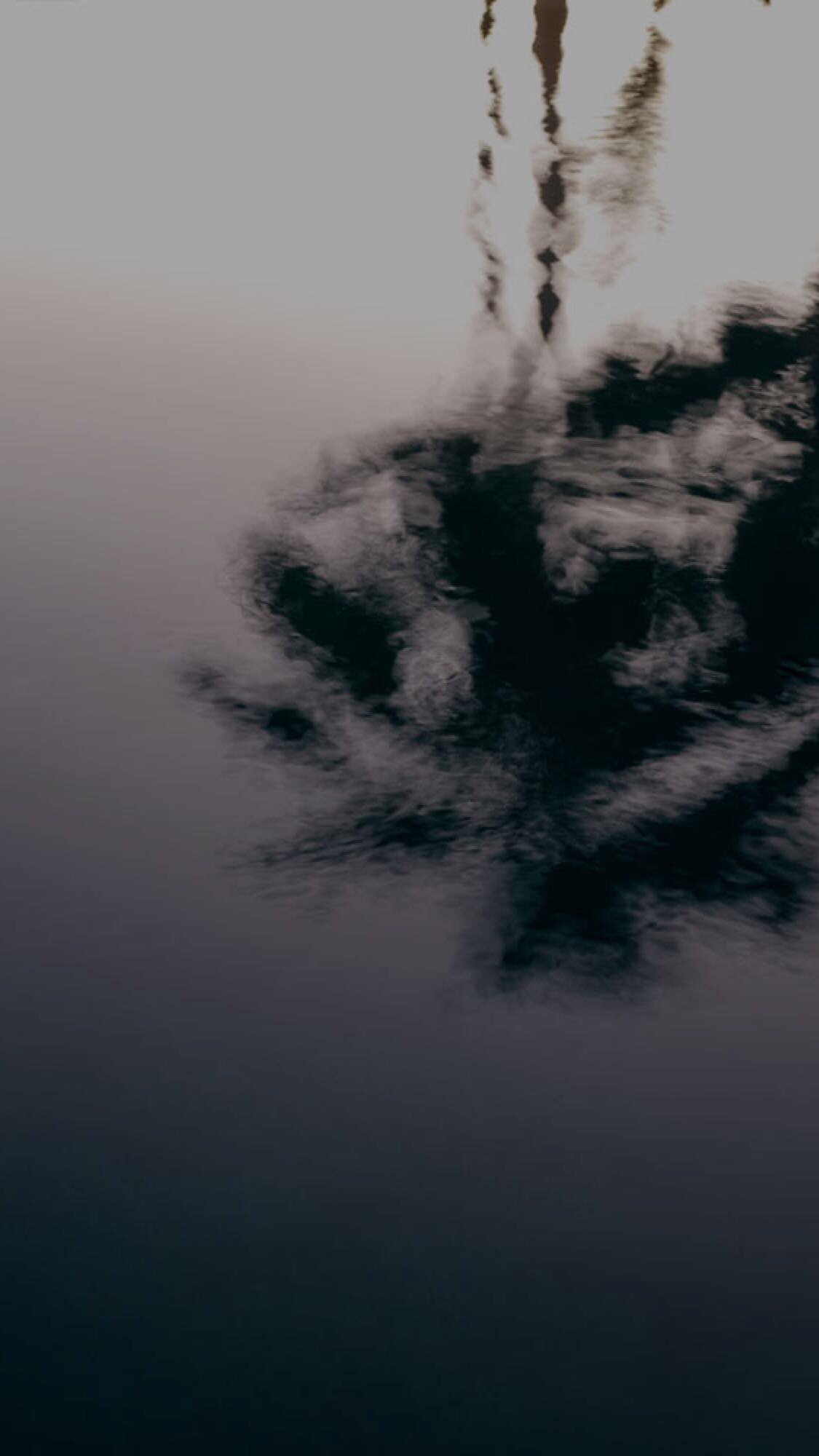 Hawaii. Island culture resonates with me. It completely transports me - mind, body and soul. The humid island air, most people are relaxed and kind there is a slowness that intuitively I want to ease into. It is a culture that honors nature and her cycles, has gracious traditions and a welcoming vibe. I also enjoy how food, music and dance are interwoven to create a rather quintessential island experience.
While I am there I find myself thanking and thinking about the land and the sea.
I have history with Hawaii. I lived there when I was very young, my dad and his entire family were raised on the island. My grandparent lived there most of their lives, they survived the epic tsunami in Hilo and returned there for their final days. I have countless memories I replay of my life there. Is The subtleties of Hawaiian culture continues to shape how I live and see things.
So to visit the island while I was pregnant was deeply meaningful. It was one of those life moments when you know everything is about to shift and you have no real idea what lies ahead. Of course I was excitedly looking forward to our baby's arrival, but also very apprehensive and to be honest a little scared. I always found my way back to being joyful and feeling so fortunate but fear and insecurities definitely made frequent appearances.
It was a really beautiful time for both of us. To be enjoying each other and island culture while on the precipice of such a life change was really beautiful. Hawaii hold multiple levels of beauty for me, a place that continues to have my heart.
We chose her name there. It is a Hawaiian one.
Finally, (a year and a half later) pulled these images together as an expression of the journey.