NATURE LOVES THE ELLIPSE - JAMES TURRELL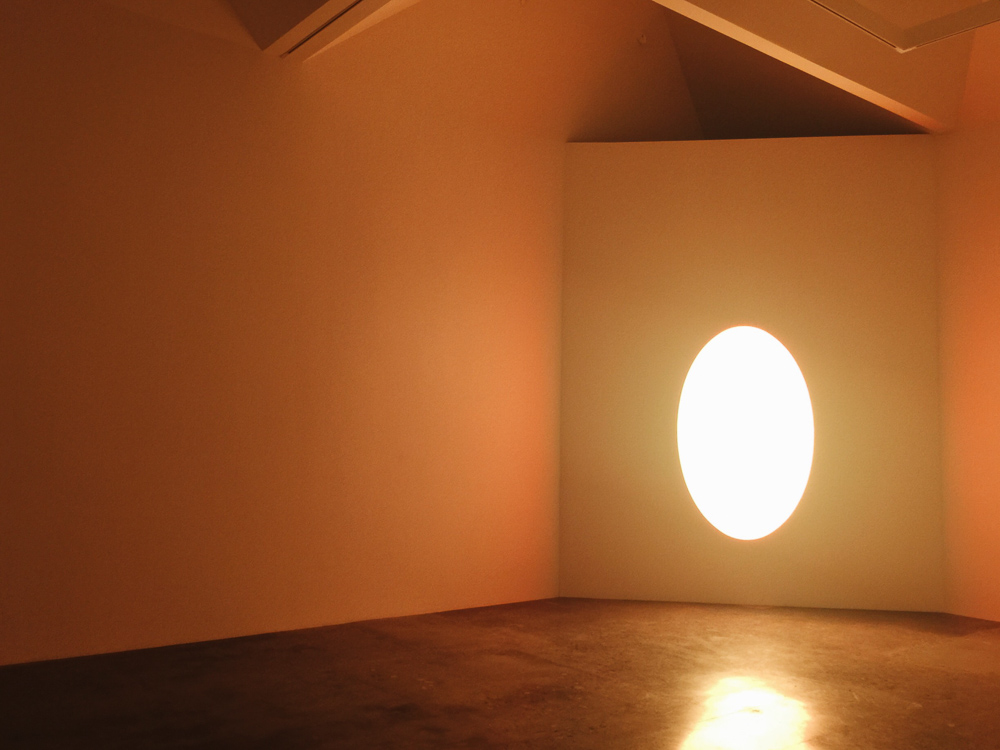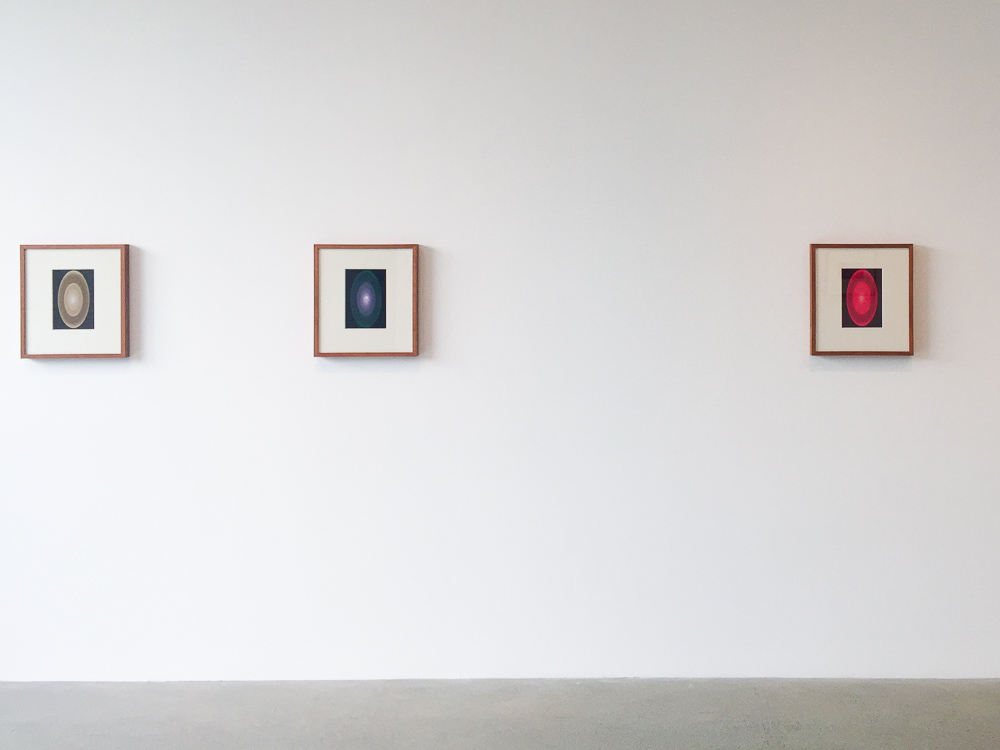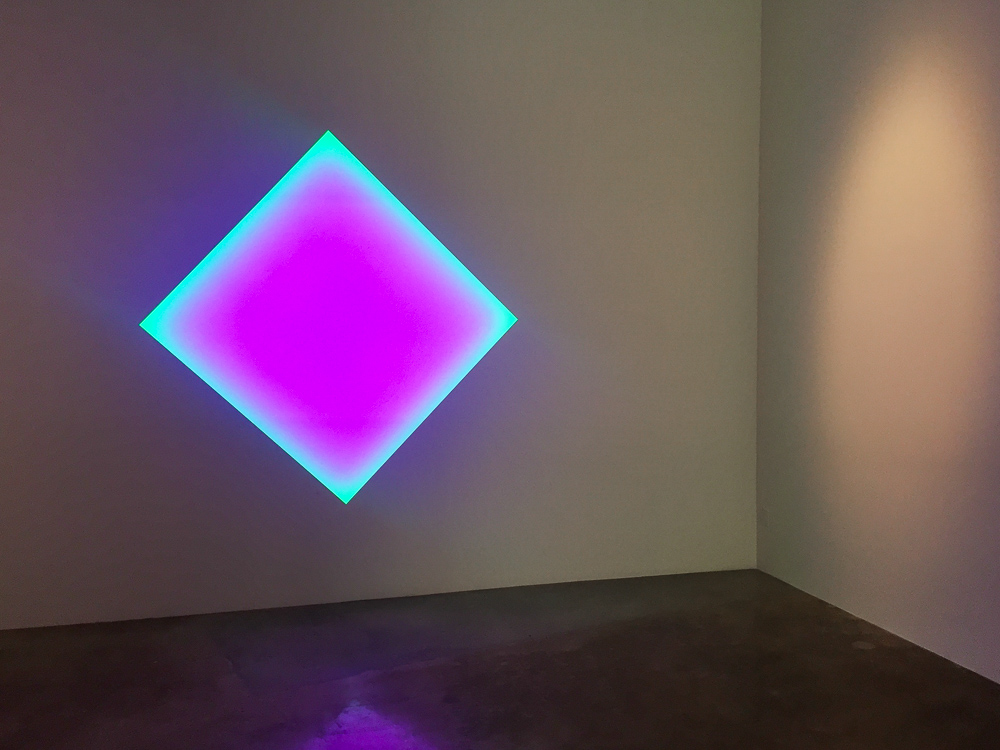 It is exciting to sneak away during the week for an afternoon art field trip (to Kayne Griffin Corcoran). The crowds are less or non-existent and it feels like a little treat for the senses and soul. I told myself that I want to make this more of a regular thing instead of a once in a blue moon kind of thing. So, this month I made my way to spend some time with one of my favorites, JT.
There is nothing like the experience of a James Turrell. I sit there in complete awe and wonderment and joy....while watching the vivid combination of color slowly shift into and against one another in a way that is barely perceptible. Part of me gets too cerebral and want to figure out how in the world does he do this, the another part of me just want to bask it its' glow. The later usually wins out, you surrender to the beauty of it.
I left feeling so happy - it is almost a given after an Turrell experience. Of course, even though it was referenced nowhere in the gallery, I could not help but think or should I say dream about what is happening over at Roden Crater - talk about magical, mythical, awesome ......
My art is about your seeing - James Turrell
Sharing a few phone snaps of his new large scale 'Elliptical Glass' works and a few beautiful graphics associated with his Aten Reign at the Solomon R.Guggenheim Museum in 2013.
My other post on JT is here.