Welcome to LA Mansur Graviel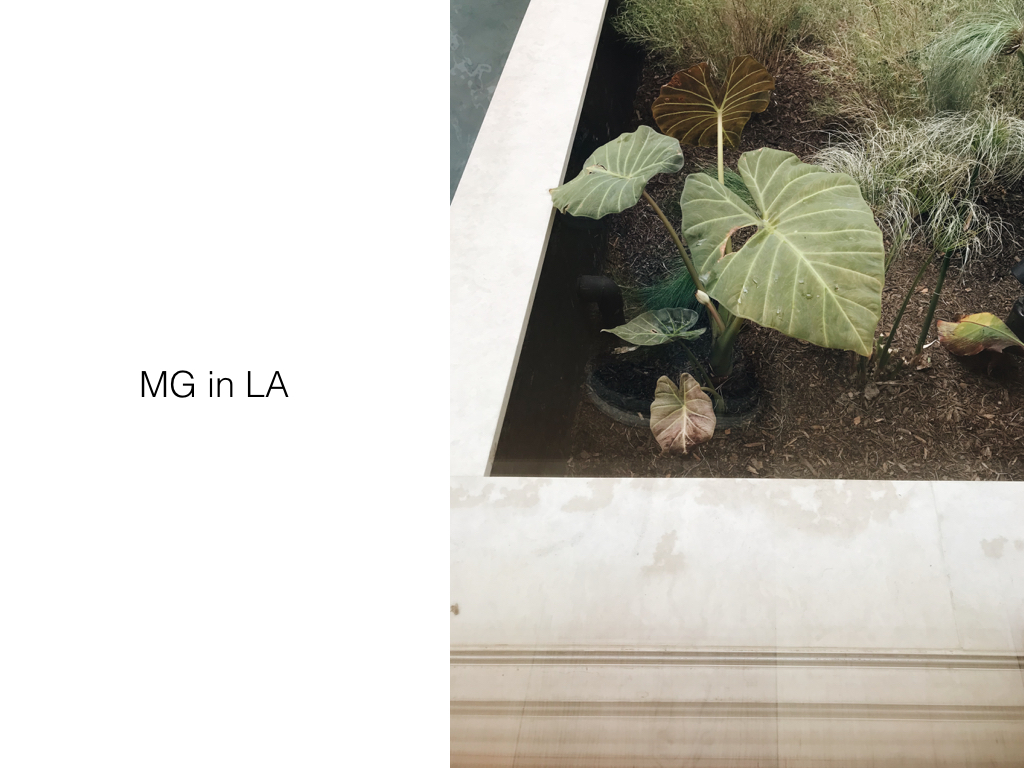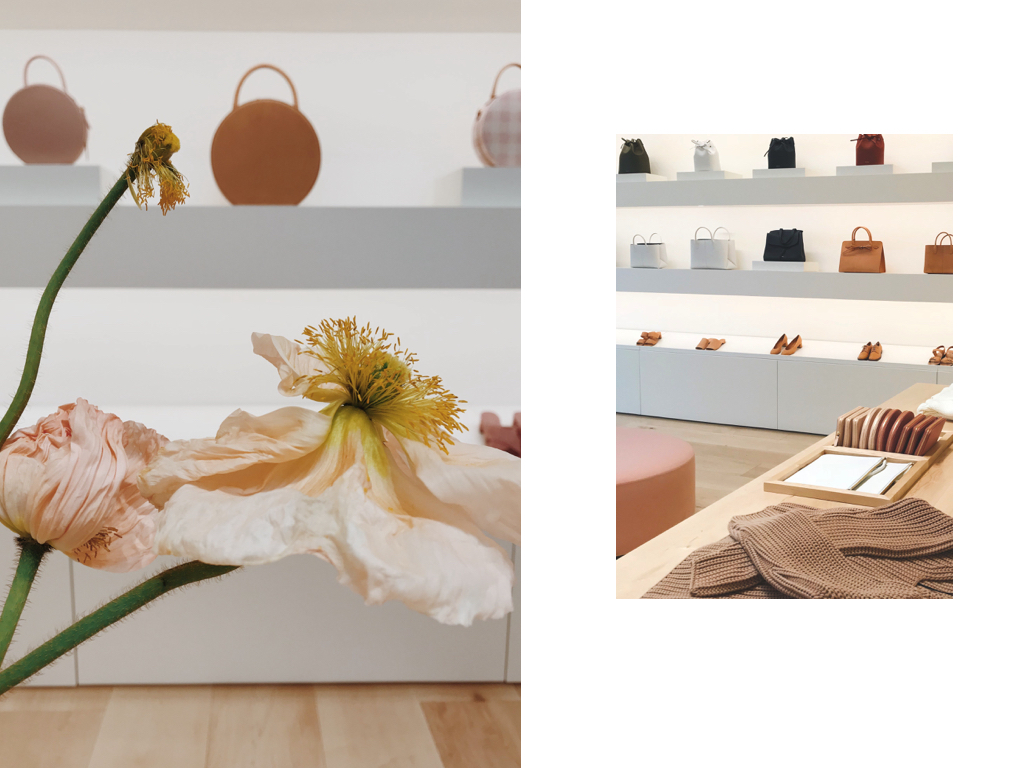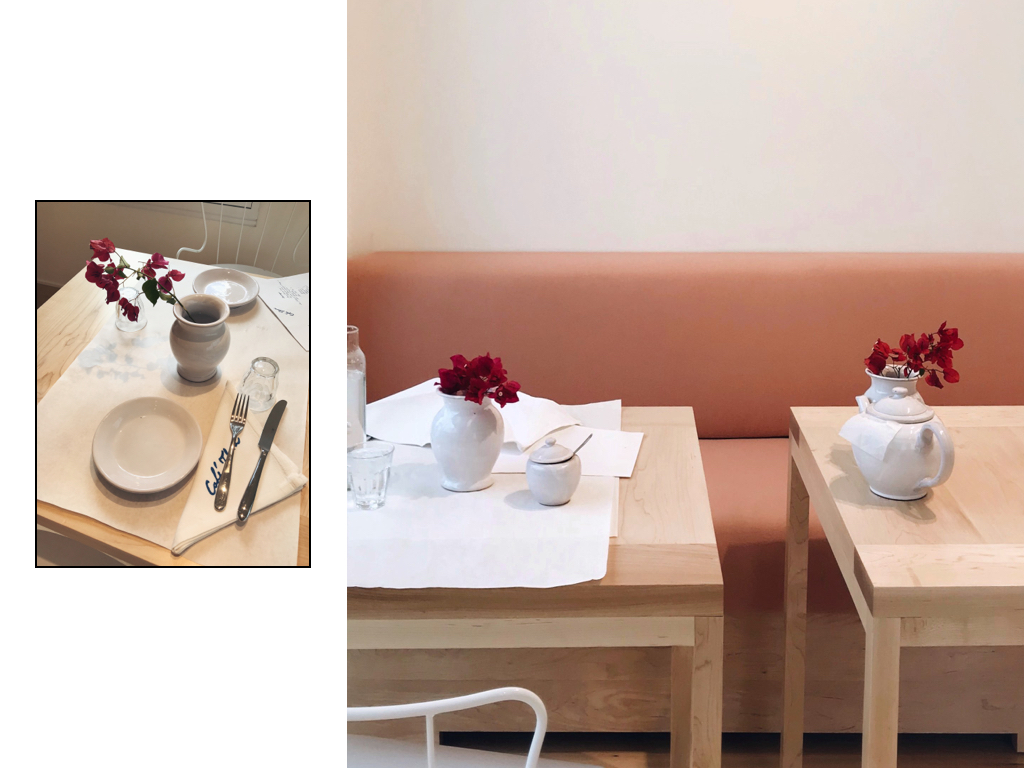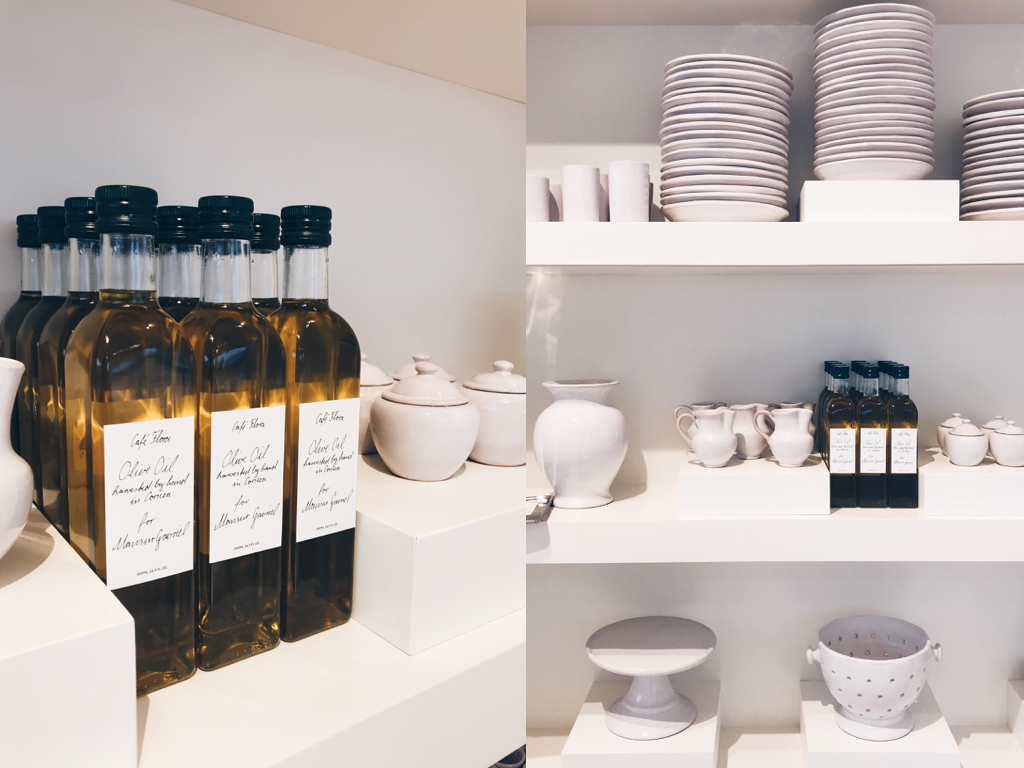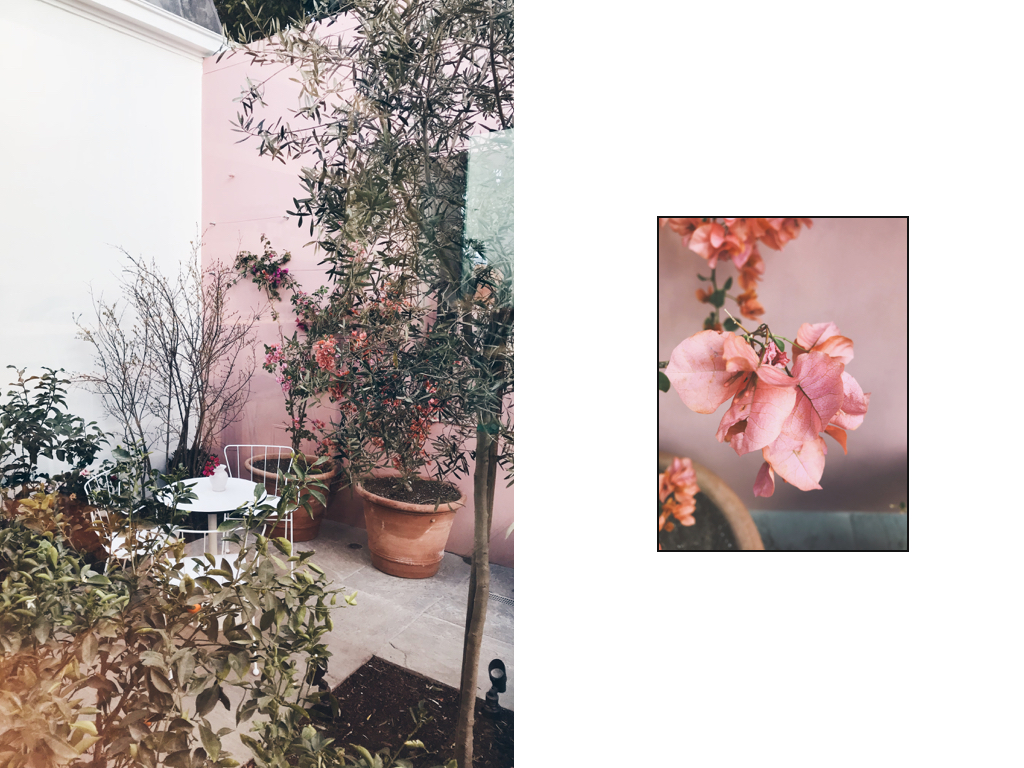 Sometimes you discover a product and end up having a relationship with the brand behind it. From a brand POV, that is what they are aiming for - to slowly or quickly become part of your life and your purchasing future....I have many other thoughts about this, but for now I just meant to post a photo essay of the new Mansur Graviel store in LA or more precisely, West Hollywood.
I started out with one Mansur Graviel bag that I found at a consignment shop which I ended up using almost daily for a year, then I got another silhouette and then another because they are a classic design in quality materials and very functional. The handbag designs are visually pleasant and easy to carry. They also 'feel' good to hold, to rummage through, to put things in and take things out. They have a solid structure and a tactile quality I quickly grew on me. i have yet to try their shoes or RTW, but I have my eye on a few things.
Back to MG and their brand. I have enjoyed watching how they create their own world around their brand/products with their art direction, photography and advertising. Now, part of that world extends to stores. The LA store is part retail and part cafe. Honestly, I preferred the full service cafe part. it was yummy food, there is ample (for now) indoor/outdoor seating and it is nice to take a breather among massive amounts of bougainvillea. The whole experience including the option to buy some of the dishes used in the cafe and beautiful bottles of olive oil is a smart and beautiful way for them to tell more of their story.