Summer Fireworks
I came across a book a few years ago about fireworks during summer in Japan. I was struck by the visuals and the fact that it was a summer tradition. Sharing the cover and few shots of the pages below. I loved the spontaneity of the photos. They were all beautiful photographs even though they were sometimes out of focus or mis-exposed. In fact it was those visual elements that infused a feeling of excitement and rawness. Note: I tend to gravitate to imagery that has some 'off ness' to it. Ever since I saw this book I wanted to give photographing fireworks a go.
I was not sure how to execute on this. Do I go to a firework show? Do I make a trip somewhere for some event? How about Disneyland? I shelved the idea and told myself to figure it out later. Then one night while on holiday, when the thought of photographing fireworks was the farthest thing on my mind (i was more concerned with avoiding mosquitos), I had my chance. Out of nowhere, I began to hear them. I grabbed my camera 9Fuji X100t) which I had just got before this trip so I was not very familiar with using it (very deep learning curve for me since I am mostly a Canon shooter) . It was so fun, I had no idea what I was doing for the most part and that is what made it so fun! It was happening so fast, I really could not think about it or set up the shot in my usual way. I didn't know how to operate my new Fuji that well so I was fumbling my way through it all. I missed a lot of shots, but I had a fun experience.
I was just happy to have the opportunity to try something I wanted to try. Looking at these months later is a reminder of that fun night filled with joy and remembering what it feels like when you are a kid and your are just playing around.
Later when I I looked at the photos I took, I tended to like the blurry ones, the off kilter ones and especially the ones where you see the traces of faded smoke.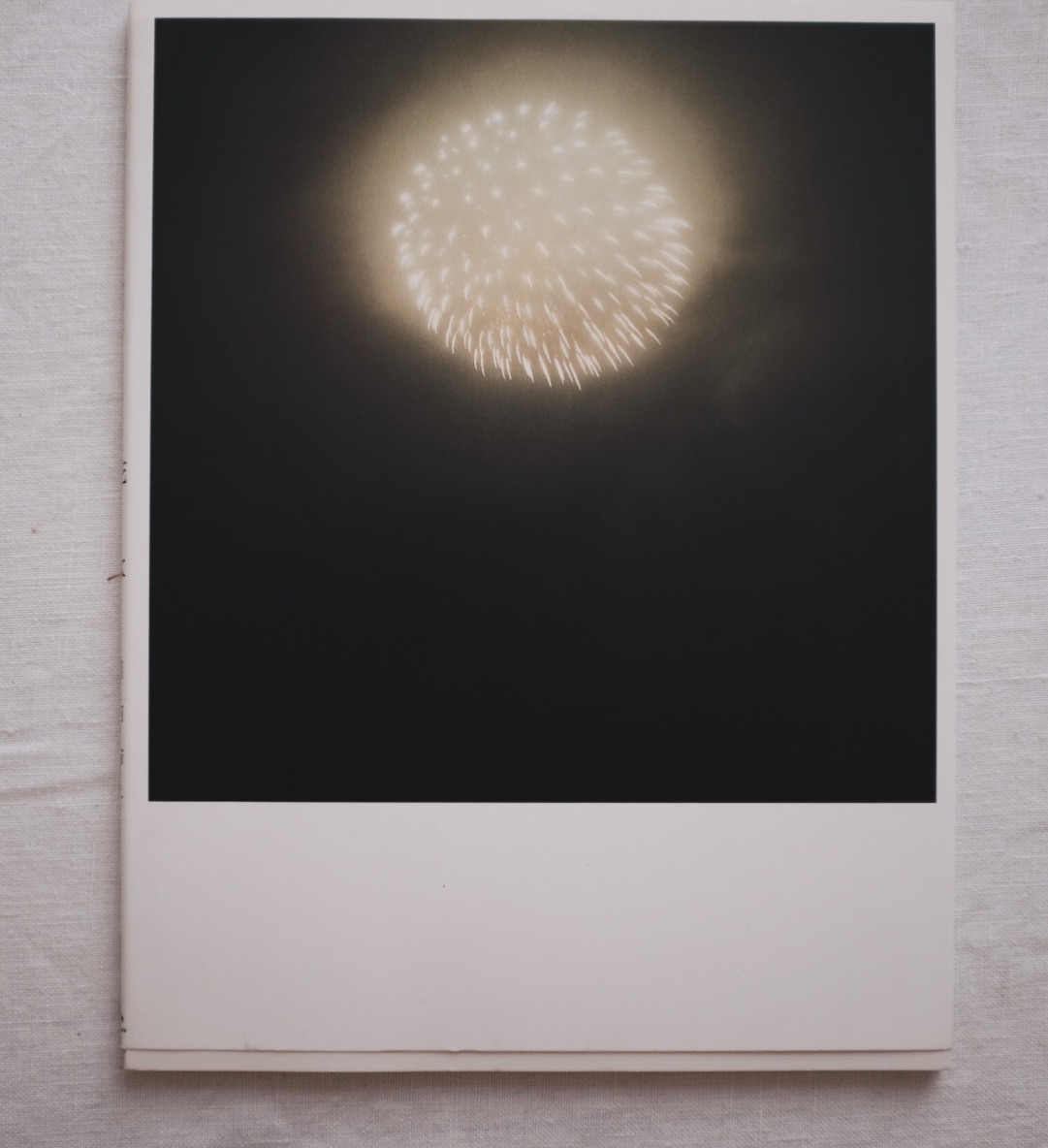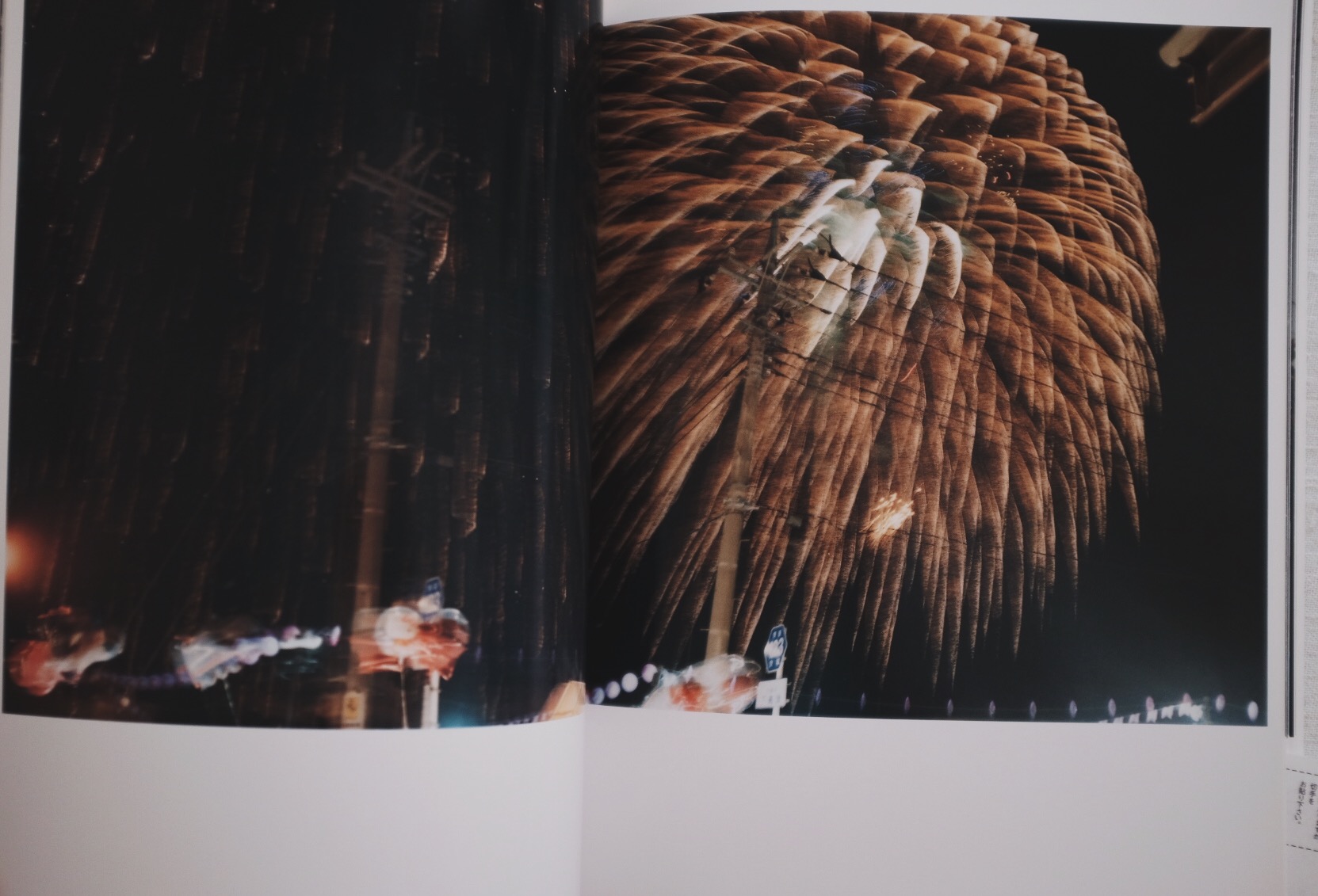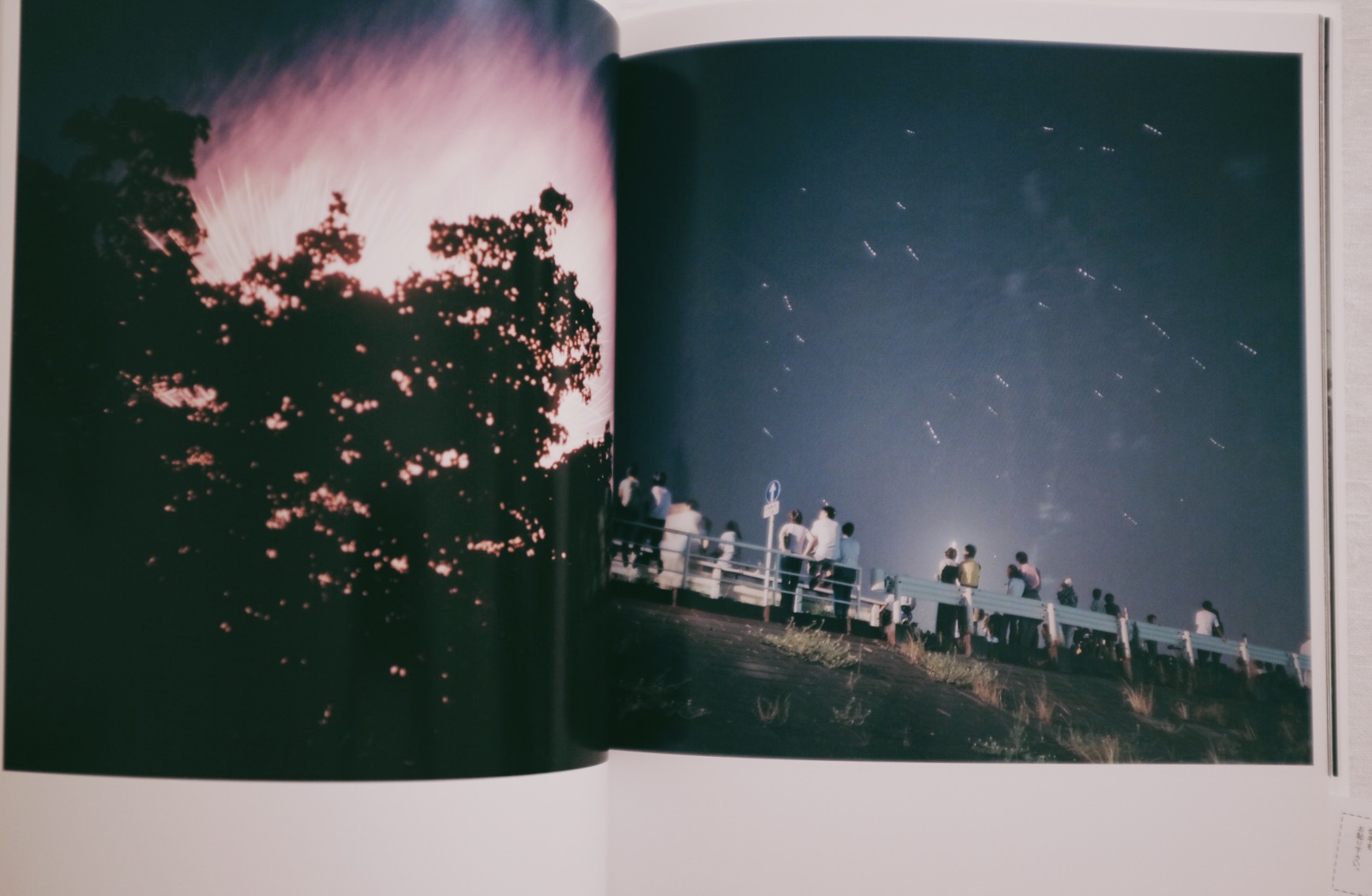 Photos from the book that inspired my fun escapade.